More4apps Generates Buzz at Oracle CloudWorld 2022
October 24, 2022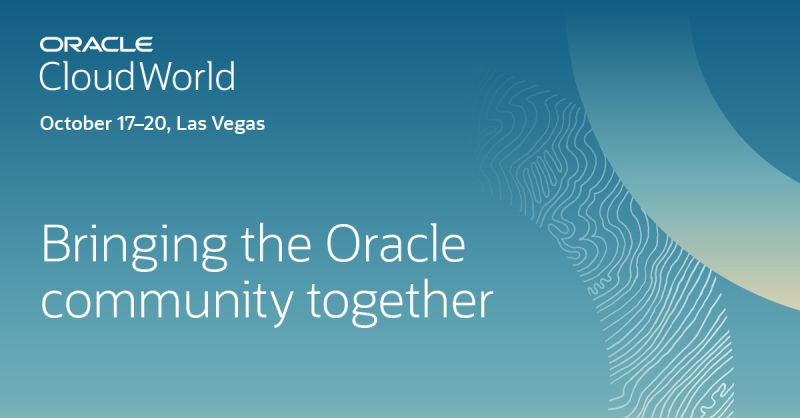 A whirlwind of learning, connecting, and fun.
Oracle CloudWorld held on October 17th – 20th, 2022, in Las Vegas, NV, was jampacked with opportunities for learning and connecting with peers, and leading Oracle professionals.
Throughout the three-day event, our global experts spoke to customers and prospects about our portfolio of solutions within our ERP Cloud Toolbox and gave live demonstrations of our tools in action.
Perhaps the most popular features shown were the live pre-validation checks of users' Oracle data within the Excel interface. Conference attendees were also interested in meeting our new company mascot, Excella (pictured below).
Oracle CloudWorld Photo Gallery
Our ERP Cloud Toolbox streamlines tasks in a simple Excel-based solution, achieving significant time and cost savings. The ERP Cloud Toolbox is a secure, integrated connection to your live Oracle Fusion Cloud ERP data and ensures the accuracy of your data loading and analysis.
We designed our products for the end-user so they can take back the power of their data; therefore, getting the work/life balance they deserve. With the Oracle ERP Cloud Toolbox, end-users can quickly download, edit, and upload their company's live Oracle data from an Excel spreadsheet and maintain its Oracle security validation.
When you review the chart below you can see for yourself how More4apps stacks up against the competition.
We have been a trusted Oracle partner for over 20 years. With 34,000 global users, we are a market leader in Oracle ERP spreadsheet loading tools. We specialize in software products that help Oracle end-users upload and download data.
Our tools work with the latest versions of Microsoft and Oracle and quick to install and easy to use. An experienced support team is available to assist with issues 24/7.
Learn how our ERP Cloud Toolbox will help you avoid inefficiencies, inaccuracies, and remove dependencies on other resources. Connect with one of our experts today!
If you couldn't attend Oracle CloudWorld in person, log into your Oracle account to watch the sessions on demand. Oracle CloudWorld is happening in Las Vegas September 18th – 21st, 2023.