ERP Cloud Finance Module Simplifies Invoicing & Payment Processes
September 14, 2021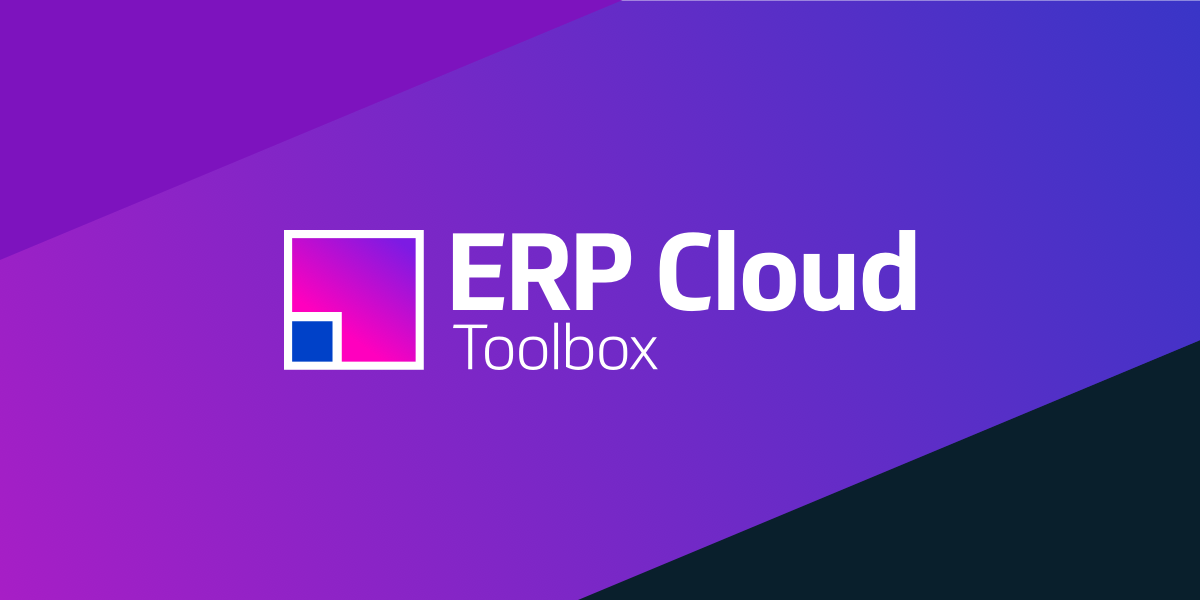 Get Clean & Accurate Data
Video
Clean and accurate data is critical for making important business decisions and fostering better supplier relationships. Check out our ERP Cloud Toolbox Finance Module video and discover the benefits.
Empower your finance team with Oracle payables invoices from within Excel and accelerate your investment in Oracle ERP with More4apps ERP Cloud Toolbox Finance Module.
The ERP Cloud Toolbox reduces the cost of manual invoice processing and late payment and penalties. It does this by processing payable invoices for both customers and suppliers efficiently and quickly.
Say goodbye to manual data loading and complicated Oracle forms. Your finance team can focus their time on more important matters. They can download invoice information into Excel, and make the necessary changes and upload new invoices.
Work in Oracle ERP Cloud like a Pro
During the webinar, Andrew Gooch, Pre-Sales Consultant, shows how your business will benefit from the power of Oracle ERP Cloud.
---
Meet the Presenter
Andrew Gooch
Andrew, also known as the "Gooch", has an extensive history working with Oracle EBS in Germany and in his homeland, New Zealand. In the last few years, Gooch has settled in the UK and works at More4apps as our technical lead in Europe.
Gooch enjoys creating and assisting our customers to implement robust software solutions that meet customers' needs and will stand the test of time. In his spare time, Gooch is at the local football field playing 8 a-side footy (soccer). He likes running on the streets for fitness; reminiscing of his days competing in national level athletics.
Alongside his passion for sports , Gooch has an interest in foreign language and travel. This is lucky, considering how much we fly him around the world! As one of our resident troubleshooters, Gooch isn't afraid of a challenge. He believes in making the most of the opportunities thrown his way . If Gooch were to go to a karaoke bar, his song of choice would be "Love me do" by the Beatles.
---