Configuration Checklist
September 5, 2022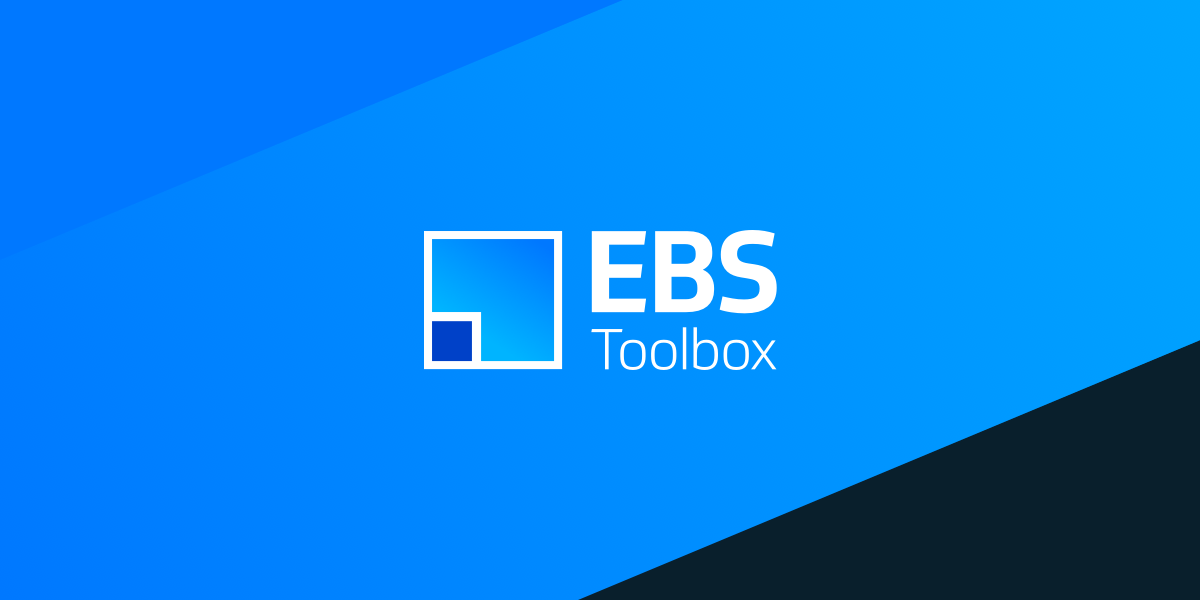 Assumption / Prerequisite
The Database Administrator (DBA) has already installed the shared package M4APS_XML, the product package(s) and for Release 12 the servlet. Please refer to the DBA Checklist.
Open the Workbook and View the More4apps Toolbars
Open the wizard workbook (e.g. AP Invoice Wizard.xlsm), this will have been written into a directory when you ran the zip file (e.g. e.g. AP_Invoice_Wizard_10.2.53.zip).
Make sure that macros are enabled and you can see the More4apps Toolbars.
If you have trouble accessing More4apps Toolbars take a look at the information under Cannot Access Wizard Toolbars.
Check the List of Instances
Click on the 'About this Program' icon on the Setup Toolbar.
You should already have the Instance list set up, if not refer to the 'Set up the List of Instances' step in the Installation Instructions.
Run the Diagnostics / Verify your Setup
Click on the icon to open the instance set up page.
The Verify your Setup page details how you can click the diagnostic buttons to check connectivity for each instance.
Login – Check the License Key and Named Users
If you were able to verify your instance set up above, close the instance set up form and go back to the login page. Pick an instance from the list and click on 'Login'. Enter your Oracle E-BS username and password. Click on Login. Pick a responsibility from the list. Click Continue.
You should be on the About this Program page… here is an example for the Asset Wizard..
Detailed instructions for entering a license key and adding named users are available in the Installation Instructions.