EBS Installation Guide
September 13, 2022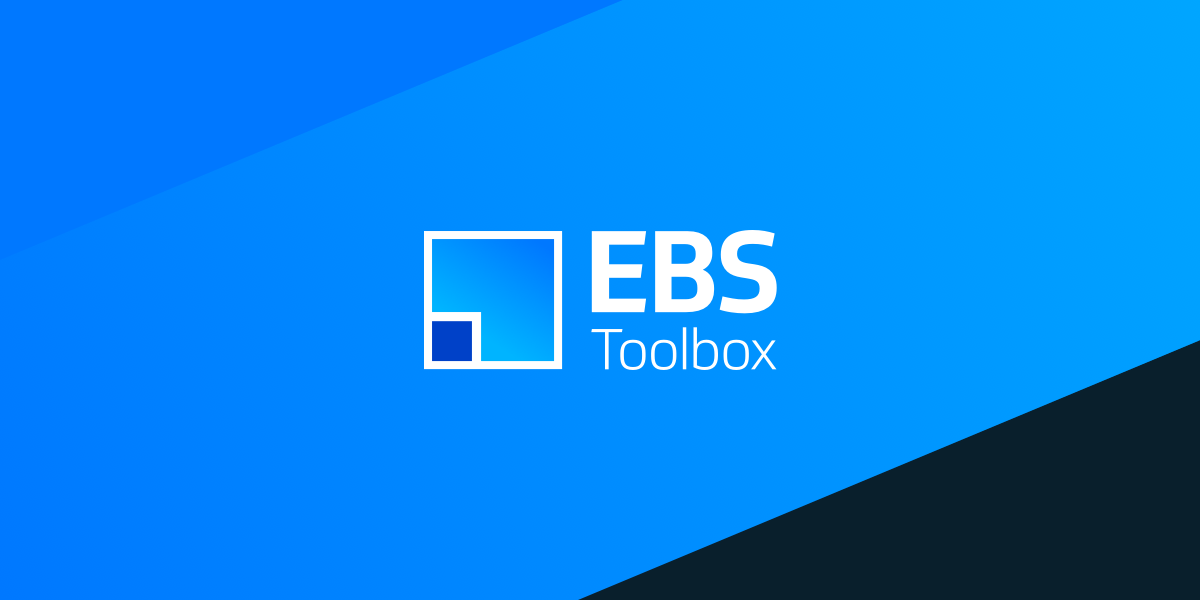 Installation & Configuration
View the chart below and select the content most suitable to your needs.
When using the Online guide go to section 2. Steps – Installation and Configuration. Make sure that you follow all of the steps. A common issue is that the packages are not installed into the database (please refer to step 3).
Shared Installation Script
When you download a More4apps EBS Toolbox product, two links will be emailed to you:
Shared installation script like install.zip
Product installation file like Asset_Wizard_1.1.72.zip
The shared installation script installs the m4aps_xml package that is shared across all More4apps tools. If you are installing multiple products, you will only need to run the 'Shared Installation Script' once per Oracle instance.
The product installation file installs the specific product package(s) required for the associated tools, each product installation file needs to be installed once per Oracle instance.
If our support team request that you install the latest "Shared Installation Script" or "XML Package", click on one of the links below. (NB. If you have downloaded a product you will also have the same link in your email). Choose the script that relates to your instance of Oracle (i.e. Release 11i or 12).