30th of March, 2022 @ 12 PM CST | 1 PM EDT
In this webinar, both partner companies who share the same goal – to greatly enhance data operational efficiencies. They also shared real customer success stories.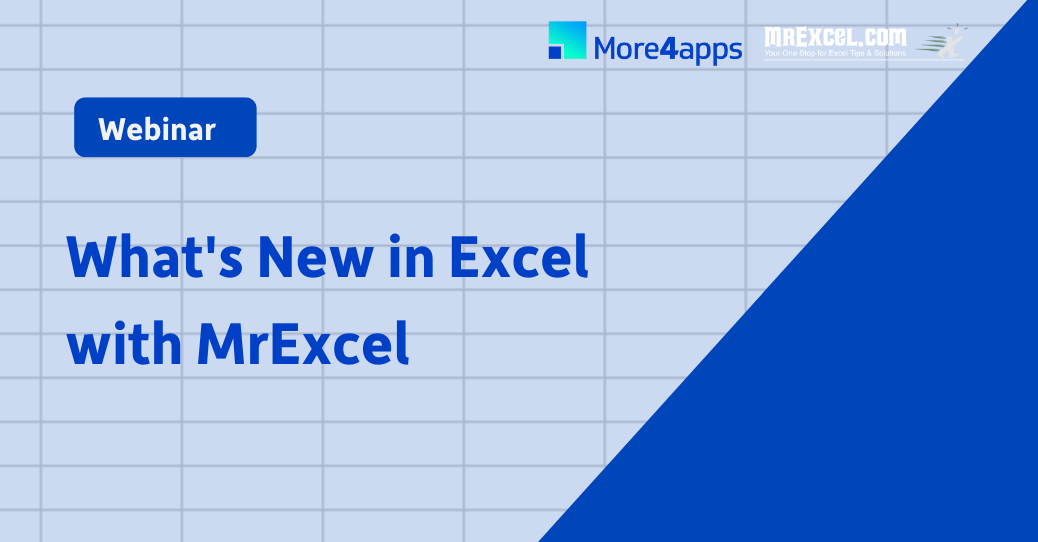 18th of November, 2021 | 12 PM EDT
Spend an hour with Bill Jelen, 'MrExcel', to see the awesome new features added to Excel. See what is new in Excel, from the amazing new formula functions to pivot table improvements.