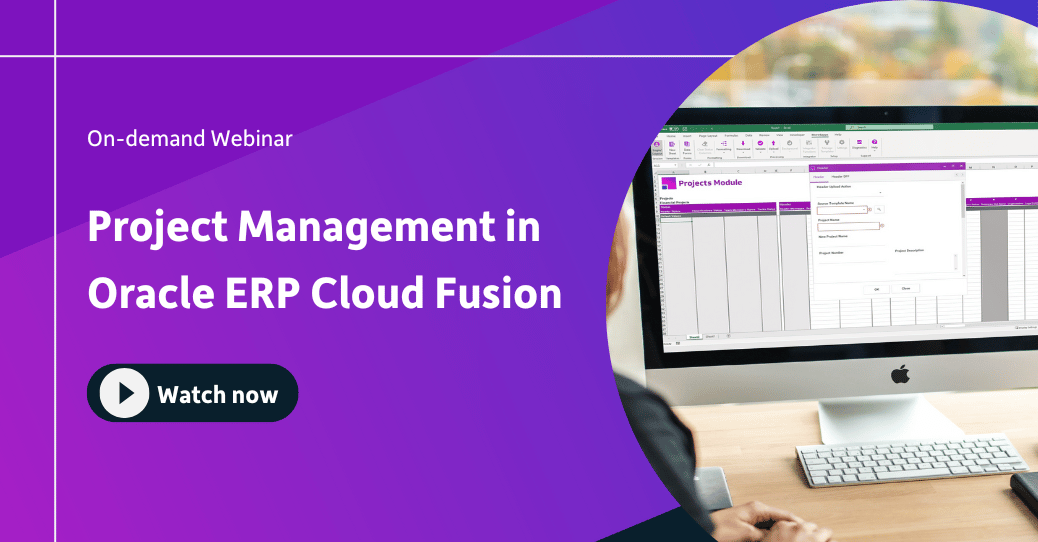 Project Management in Oracle ERP Cloud Fusion is a 30 minute on-demand webinar hosted my More4apps Product Expert, Andrew Gooch. Watch this webinar and explore our ERP Cloud Toolbox Projects Module, key win demonstrations, and more.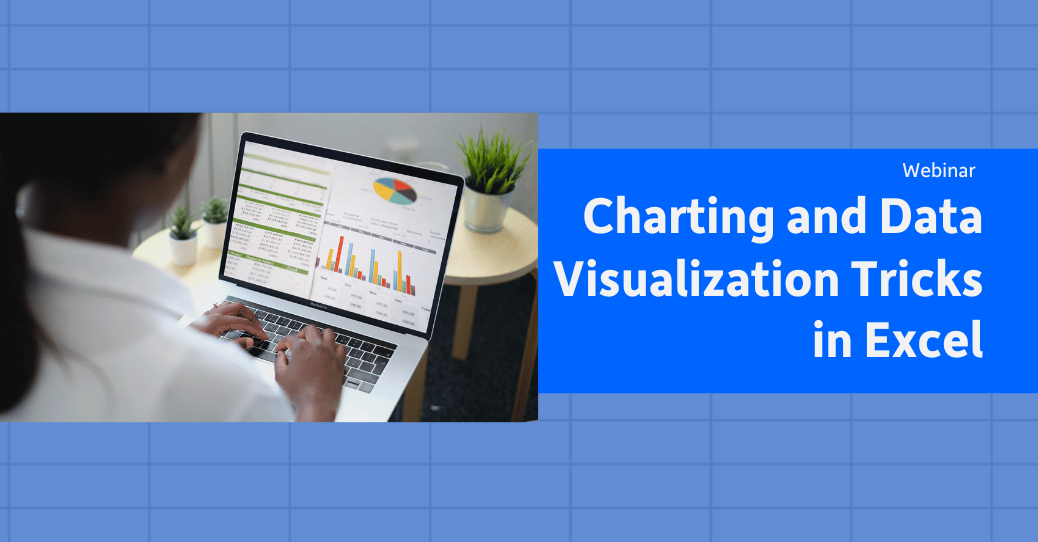 26th of October, 2022 | 12 PM EDT
Charting and Data Visualization Tricks in Excel was our last MrExcel webinar of the 2022 calendar year. Watch the webinar recording and learn how to efficiently use the charting and data visualization tools.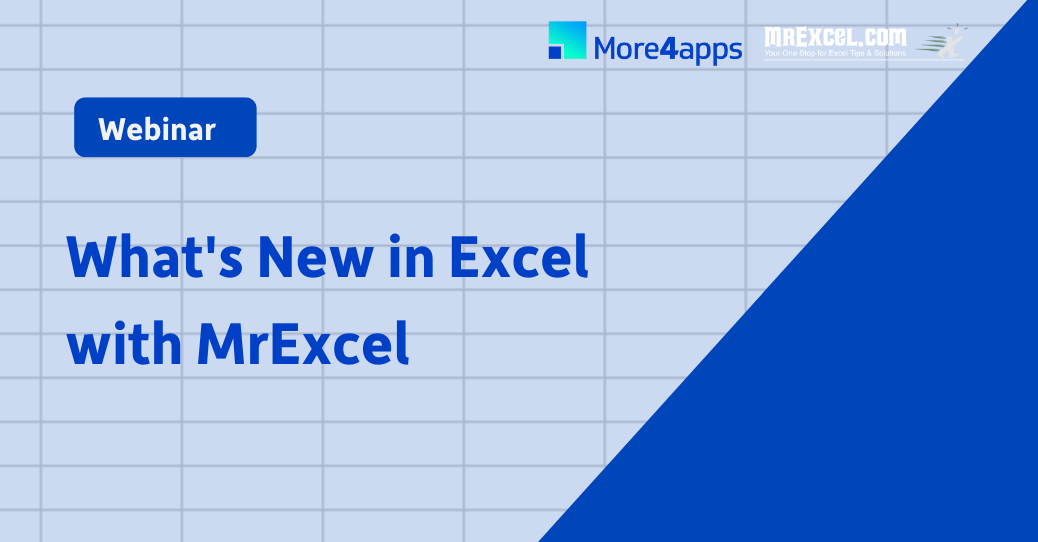 18th of November, 2021 | 12 PM EDT
Spend an hour with Bill Jelen, 'MrExcel', to see the awesome new features added to Excel. See what is new in Excel, from the amazing new formula functions to pivot table improvements.