Master Data Loading Matters
April 12, 2020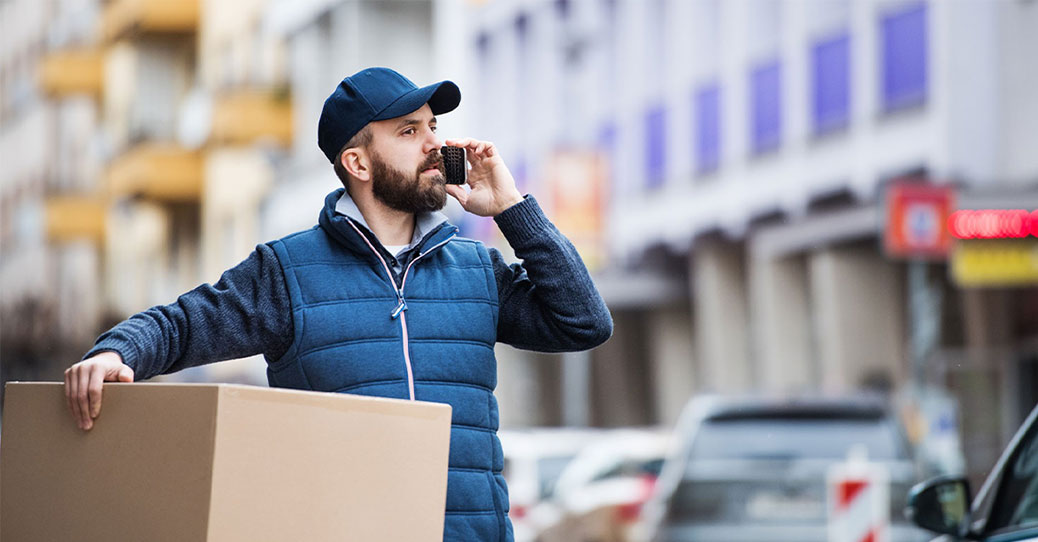 Choosing the Right Data Loading Solution Removes Bottlenecks
Whitepaper
Processes for onboarding and updating data can be long if you're using Oracle EBS. When processes are cumbersome, you need an alternative that will contribute to making a difference for your team and your business.
Companies can consider three options to improve the process for mass data loading into EBS or ERP databases.
Free
Tools provided by Oracle to mass load data – WebADI for EBS, ADFdi and FBDI for Cloud ERP
Build
Custom development of data loading tools and scripts – SQL* Loader, APEX, and WebADI for EBS, VBCS for Cloud ERP
Buy
Third-party solutions, which allow the user to integrate Excel spreadsheets with Oracle – Data loader, More4apps
Read the whitepaper and find out which option is best suited to help your company remove data bottlenecks.
Complete the short form to get the whitepaper now!
What You'll Discover
When you read the 'Buy vs Build vs Free' whitepaper you will learn:
The pros and cons of data loading solutions
How More4apps Excel-based solutions compare to the competition
And more
---
Additional Resources
Blog
Accelerate & Simplify Oracle EBS Data Loading Processes
Blog
Oracle EBS Customers can't use Windows after WebADI Update
Oracle E-Business Suite
Find out about the More4apps EBS Toolbox
Visit our Resource Library for additional materials or connect with an expert today!