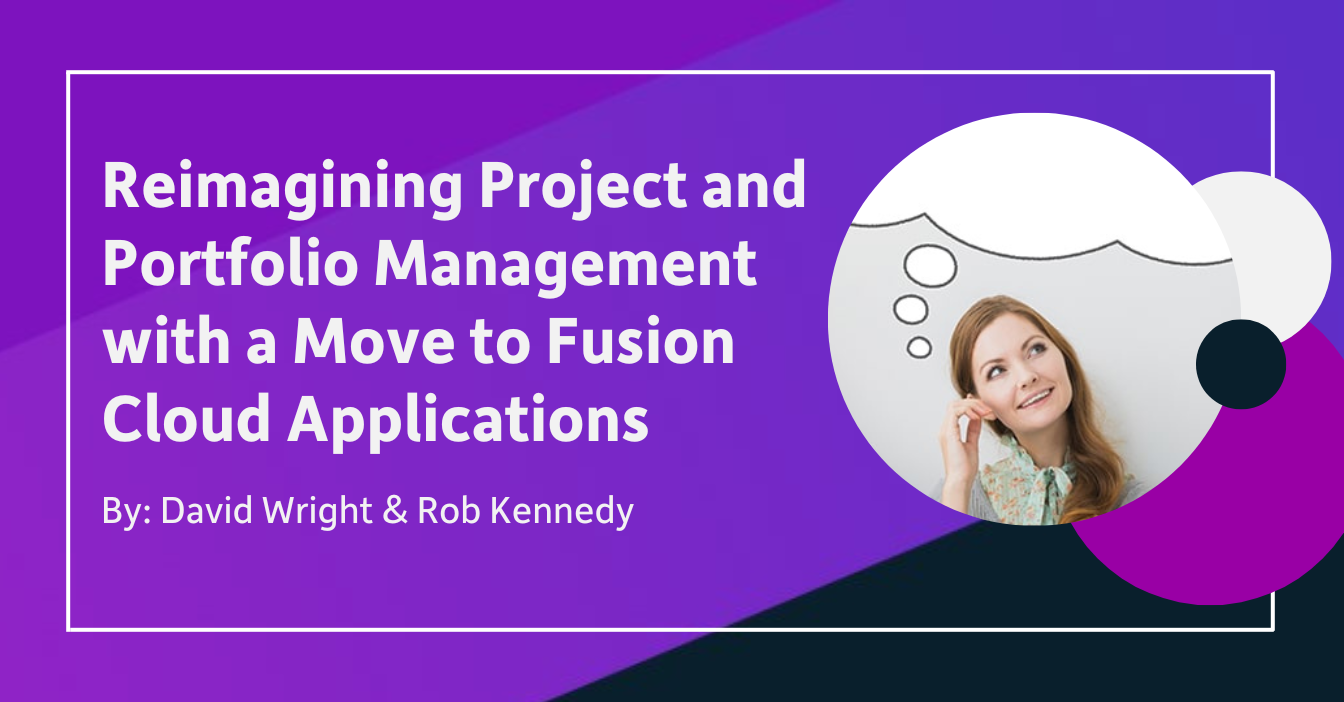 After more than 20 years of using Oracle on-prem, a leading global software, consulting, and technology company made the move to Oracle Fusion Cloud Applications. The company provides professional services and technology solutions in 140+ countries and has more than 30,000 employees. Click to read the full article.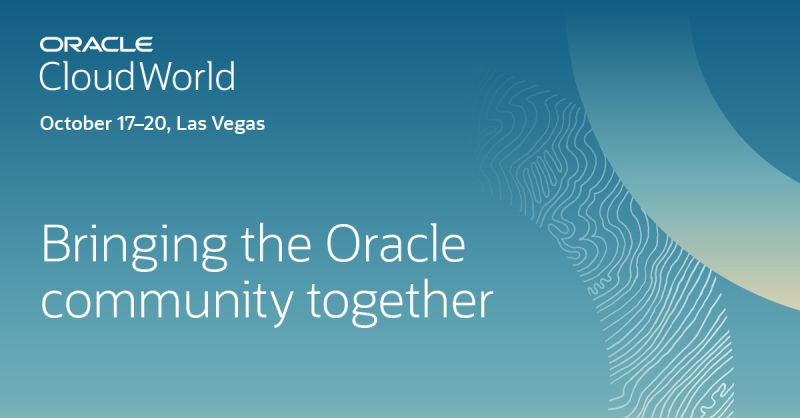 We attended Oracle CloudWorld, the new global conference where customers and partners can share ideas, develop in-demand skills, and learn about cloud infrastructure and applications solutions that serve their unique roles and business needs. Read more about our experience.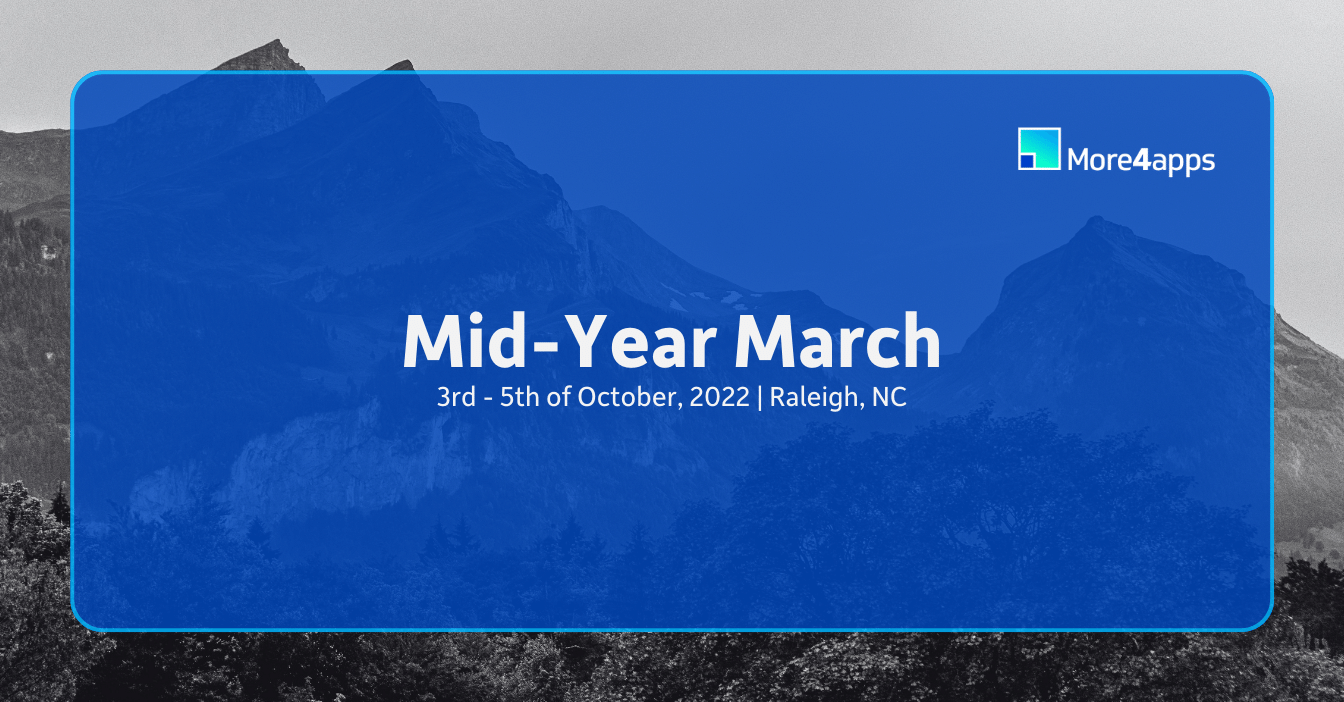 The US Sales & Marketing teams met in Raleigh, NC, October 3rd - 5th, 2022, for our first annual Mid-Year March. The purpose of the Mid-Year March is to keep the momentum going from the 20 Mile March - "Year of the Grit" Sales Kickoff event in April 2022, at the beginning of our fiscal year.