COVID-19 Disruptions Create Massive Amounts of Data Entry for Business Everywhere
September 9, 2022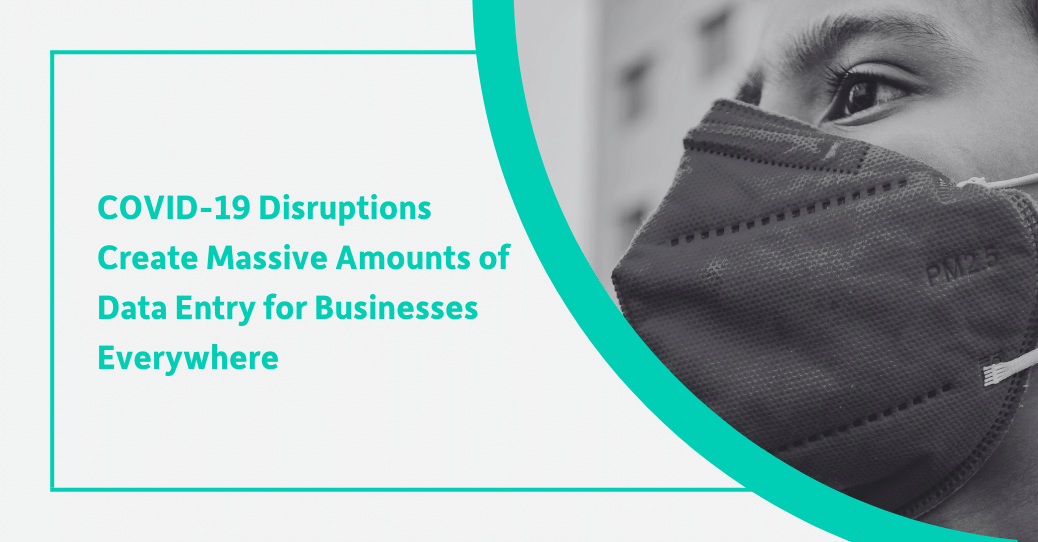 Are COVID-19 disruptions creating massive amounts of data entry tasks for your company?
When the world suffers from a severe disturbance, like a global pandemic and associated lockdowns, it's not just your company that is in turmoil. It has become evident that individuals in this situation are performing unexpected mass data entry transactions to keep business moving.
In this unknown world, our customers had to adapt to stay afloat. Customers must change user access, update employee details, cancel orders, provide credit notes, and make large payments.
Recently, an educational institution processed course cancelation refunds for their students because of COVID-19.
The institution expressed "Due to COVID-19, we need to do a lot of refunds. We have approximately 40,000 new vendors to import to Oracle. Then, we need to print checks out for them. We are searching for some simple way to do this."
Being Proactive VS Reactive
At the recommendation of our experts, the institution installed our Supplier Wizard and AP Invoice Wizard. In doing so, end-users could quickly and efficiently handle data entry tasks like processing refunds to meet their contracted agreements with their students.
The Supplier Wizard allows customers to generate vendors en masse and manage vendor master data in large volumes. They can create and/or download thousands of vendors using a single Excel spreadsheet.
Once vendors get set up, customers can create large volumes of AP invoices and batches from Excel using our AP Invoice Wizard.
Moreover, end-users can create invoices and print checks in Oracle. The AP Invoice Wizard facilitates the creation of thousands of invoices quickly.
The customer opted to lease our software for three months. Therefore, saving on the outlay of the software and enabling them to clear this unexpected hurdle fast while keeping their business's reputation intact.
Do you need to implement a fully automated system to help clear data bottlenecks and give your employees back the work/life balance they deserve? Our experts are close by and ready to help! Click the 'Contact Us' button and complete the short form. One of our experts will contact you shortly.