AUSOUG Connect 2021
By David Wright
September 13, 2022
AUSOUG Connect 2021 will take place over 4 days from 9th November 2021 to 12th November 2021, virtually and online, with each day dedicated to a stream:
Oracle E-Business Suite/Cloud Applications
Development/APEX Day Series
EPM & Analytics Summit
Database/Cloud Day
Experience plenty of in-depth presentations on subjects such as Architecture and Design, ORACLE RDBMS, Analytics, Security, Operations, Scalability, Performance, Cloud, Big Data and other challenging business areas!
Event hosted by:
Look forward to some amazing speakers both from within Australia and from around the globe, who will be presenting a varied and informative set of papers that are broadly split into the four streams above.
Sessions of the conference will be recorded and the sessions will be available to AUSOUG members to access after the conference.
---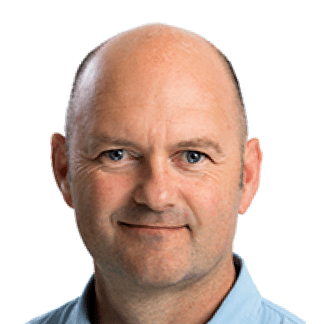 David Wright
David is a seasoned international speaker with 25+ years of experience consulting in IT with a focus on Oracle implementation and optimization. He is one of the founding members of More4apps and has a background across sectors such as government, healthcare, automotive, food and software throughout the world.