Oracle EBS Product 101 Webinar
September 25, 2021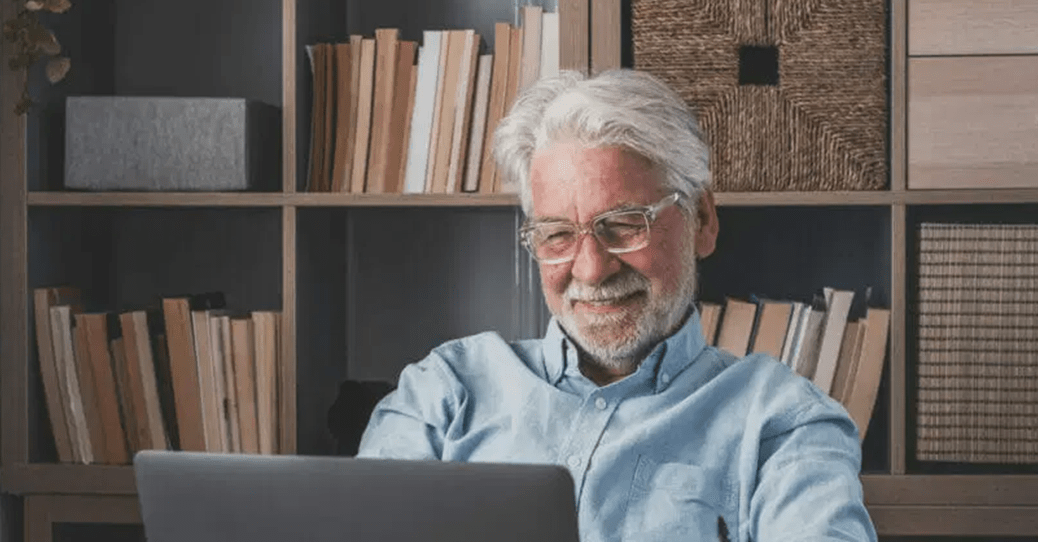 Supplier Wizard
On-Demand Webinar
The Oracle EBS product 101 webinar shows you how you can reduce your data loading processes from 3 weeks to 2 days.
At More4apps, we developed the Supplier Wizard to remove challenges most customers face with supplier management data and Oracle EBS
In July 2021, More4apps' lead product developer, Andrew Gooch, gave a live demonstration of More4apps Supplier Wizard in action. He discussed how it can improve businesses' current supplier data management processes, such as the American Red Cross, and how companies can effectively use and manipulate master data with the Supplier Wizard.
More4apps organize product 101 webinars to showcase our most popular Wizards. Our webinars provide insight on how businesses can improve their data loading processes to current and new customers.
Common challenges for supplier master data
These challenges can range from:
General maintenance of the quality of master data, errors, duplicates, and missing values due to mergers and migrations projects
Time-consuming tasks such as data cleansing projects, updating information (payment terms, address details, banking, DFF, etc.)
Last-minute changes: having to add and remove suppliers due to payment arrangements changes because of the pandemic
How does the Supplier Wizard work?
We developed a tool that allows users to draw out crucial supplier information from Oracle with proven data validations tools.
Users can perform mass updates, manipulate and re-upload the data quickly and seamlessly in seconds
Importing and consolidating master data from multiple sources, then reuploading them on to Oracle effortlessly
More4apps Supplier Wizard saves you time from clicking through multiple Oracle forms, which can slow you down
The Supplier Wizards include features, such as attachments, customizable download queries, and descriptive and key flexfields
Gone are the days of manually inputting data in weeks or days.
Case Study: How the American Red Cross benefited from More4apps Supplier Wizard
The American Red Cross depends on larger numbers of accurate data to deliver disaster relief and international life-saving support services. The company requires multiple workstreams to integrate into their Oracle E-Business Suite, which must be error-free. With the Supplier Wizard, More4apps supported the American Cross by:
Lowering their manual data processing time from weeks to hours
Giving them more freedom to customize the spreadsheet's layout to suit their needs
More control over their customers lists, manipulating and drawing data effectively
Before the American Red Cross utilized More4apps Supplier Wizard, they were processing master data in 3 weeks. The Supplier Wizard, and other More4apps EBS tools, reduced the time down to 2 days.
Save Time & Money while Efficiently Processing Data
Annually Save Hundreds of Hours of Data Maintenance Hours
Customer Testimonies
More4apps customers, like the American Red Cross, are satisfied with the power of our tools and applications that have simplified their data processes and accelerated their business operations.
With the Supplier Wizard, they feel more secure and at ease when it comes to any migration or data cleansing projects. Users can spend less time worrying about data issues and more time focusing on their core business. Watch the Product 101 webinar now and discover the wonders of More4apps Supplier Wizard in action.
---
Meet the Presenter
Andrew Gooch
Andrew, also known as the "Gooch", has an extensive history working with Oracle EBS in Germany and in his homeland, New Zealand. In the last few years, Gooch has settled in the UK and works at More4apps as our technical lead in Europe.
Gooch enjoys creating and assisting our customers to implement robust software solutions that meet customers' needs and will stand the test of time. In his spare time you might find Gooch down at the local football field playing 8 a-side footy (soccer) on a Sunday afternoon, or running on the streets for fitness; reminiscing of his days competing in national level athletics.
Alongside his passion for sports , Gooch has an interest in foreign language and also finds enjoyment in travelling (which is lucky, considering how much we fly him around the world!) . As one of our resident troubleshooters, Gooch isn't afraid of a challenge and believes in making the most of the opportunities thrown his way . If Gooch was ever to head into a karaoke bar and offered the microphone, his song of choice would be "Love me do" from the Beatles ( it doesn't require the range of an opera singer).
---