The AR Receipt Wizard Cuts Data Entry Time
July 2, 2020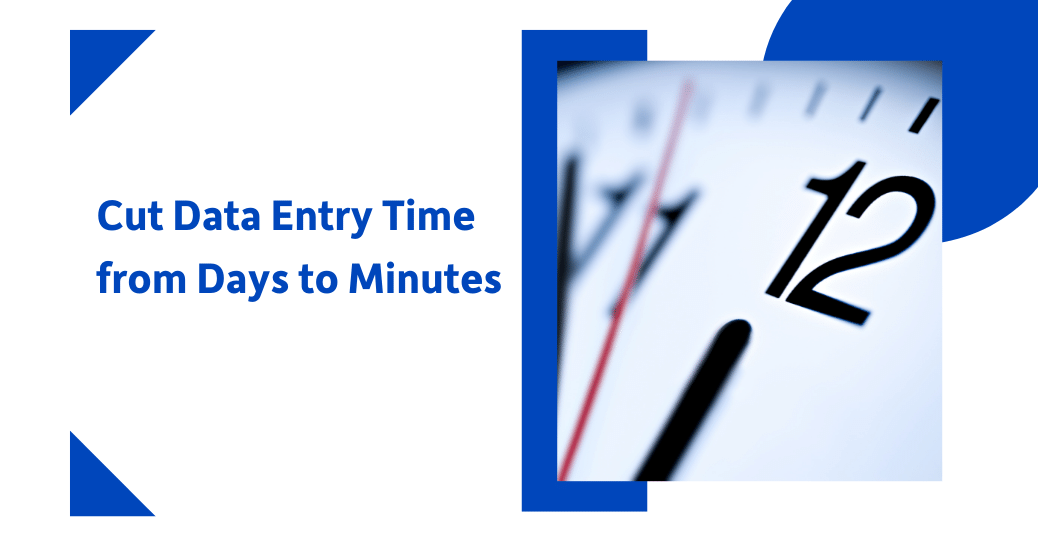 Give your Employees Back their day with the AR Receipt Wizard!
Use our tools to load your data into Excel within minutes a day. Our AR Receipt Wizard provides the following benefits:
Highlight differences quickly with chargebacks, requests for credits, overpayments, and short payments
Validate, in real-time, against the available balance in Oracle before loading
It can be difficult for companies with chargebacks, part payments, rebates, or credits to understand where they are.
Usually, companies use an aged trial balance in Oracle where they can then use the Excel VLOOKUP function to match invoices and remittance lines.
Identify the differences and create appropriate transactions to manually load the remittance. If it doesn't balance, then you have to do the reconciliation. For companies with large remittances, this process takes 2.5 days.
You need to know that all your receipts are 100% applied per remittance advice every month.
Our AR Receipt Wizard uses the transaction number and amount in Excel to validate against the Oracle available balance, calling attention to the differences in your remittance.
Eliminate keying errors and slash data processing from days to hours by analyzing and loading data automatically from Excel.
Do you want to quickly upload your data and with confidence into Oracle? Now you can. Take back control of your data loading when you execute our solutions!
Connect with one of our experts to learn how our products will grant you peace of mind.
Additional Resources
Visit our Resource Library for additional materials or connect with an expert today!