More4apps Appoints New CEO
April 24, 2023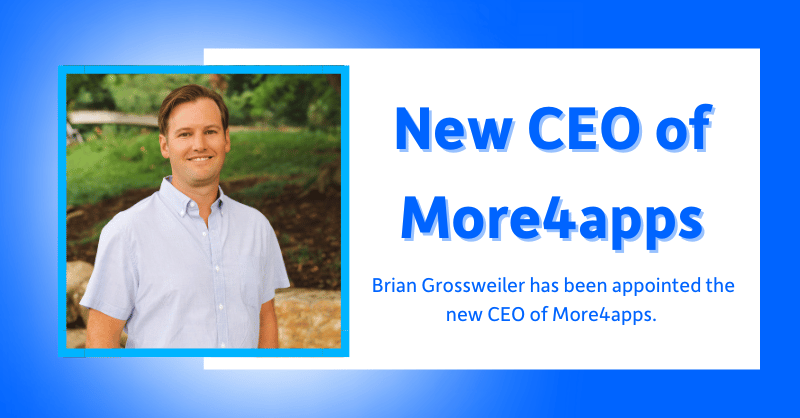 Brian Grossweiler, the new CEO of More4apps, plans to lead the company to the next level.
News
Brian Grossweiler has been appointed the new CEO of More4apps. An experienced and highly respected business leader, Grossweiler will succeed John O'Keeffe and assume responsibilities on 1 April 2023.
O'Keeffe resigns as CEO to enter retirement, although he will continue to serve on the More4apps Board of Directors.
In 2020, Grossweiler joined the More4apps team as the Vice President of Sales, Marketing, & Operations. He has 10+ years of Oracle-related sales experience and a passion for coaching, understanding, improving business processes, and delivering revenue growth.
"I've been working towards this transition for about four years. Three years ago, Brian joined More4apps to take the sales team to the next level. Now, he is taking on the role of CEO to take all of More4apps through its next period of evolution. I wish Brian all the best, and he has my full support in this next stage," said O'Keeffe.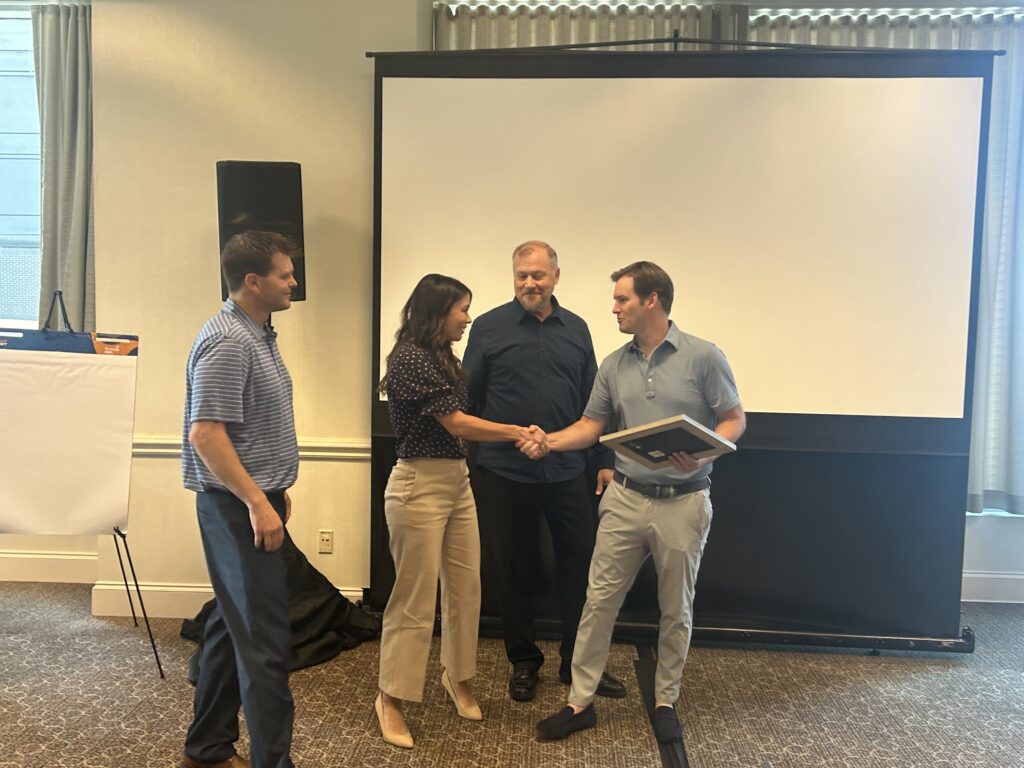 About More4apps
Established in 2000, More4apps was formed by a group of Oracle consultants in Hamilton, New Zealand. As a specialist software provider for both end-users and developers, the core purpose of More4apps products is to allow Oracle E-Business Suite and Cloud ERP users to save time and money by using Excel as an interface for Oracle's Enterprise Resource Planning (ERP) system.
More4apps, an Oracle-certified partner, currently serves more than 34,000 Oracle users in 400 companies worldwide.
Connect with us on our social networks: