Taming the Dragon: Optimizing Cost Management for Sustainable Business Success
July 31, 2023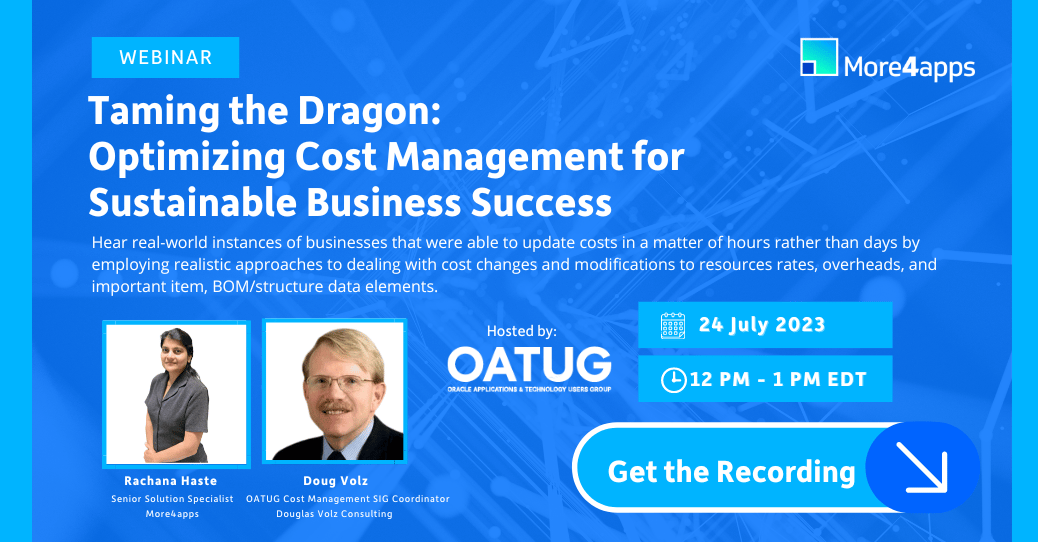 On-Demand Webinar
Optimizing cost management for sustainable business success is a webinar that focused on the important manufacturing costing issues that are confronting businesses today. To stay ahead of them in an ever-changing economic context, efficient cost management measures are required.
Discover key issues that stop your costs lagging from lagging behind reality and learn how to help your company make better business decisions with accurate cost information.
Furthermore, hear about real-world instances of businesses that were able to update costs in a matter of hours rather than days by employing realistic approaches to dealing with cost changes and modifications to resource rates, overheads, and important item, BOM/structure data elements.
Complete the form to get the webinar recording!
---
Webinar Learning Objectives
Learn about current manufacturing costing issues and difficulties.
Discover better ways to resolve these issues and keep your cost information up-to-date.
Hear real-world examples from a number of businesses.
Address EBS and Fusion issues.
---
Meet the Presenters
Rachana Haste – Senior Solution Specialist
Rachana Haste's Oracle story started just after she finished studying Electronics Engineering in India. Following her degree, she moved to the U.S for Oracle E-Business Suite implementation and support services and has been working in this space for 15+ years. Her knowledge of EBS has taken her across many different customers across the world helping implement various modules.
Haste decided to join the More4apps team when she wanted a change to the products world from the IT services sector. She enjoys working with different clients and businesses as they have a variety of challenges. When she's not at work, she enjoys reading, watching Science or History channels with her sons, hiking, biking and exploring countryside trails.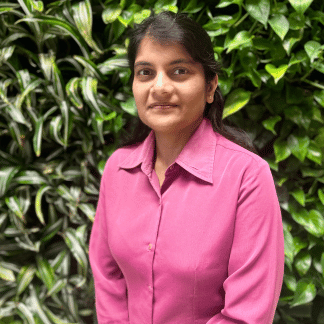 Doug Volz – OATUG Cost Management SIG Coordinator
Doug Volz, Oracle Project Manager and Cost Accounting Subject Matter Professional, with over 35 years business and Oracle Application experience. He helps clients in 16 countries turnaround and drive their projects forward. Multi-national, multi-org specialist for Financials, Distribution and Supply Chain, with a special emphasis on Cost Accounting. Aspects include business transformation, change management and end-to-end process modeling, while solving difficult Cost Accounting issues such as profit in inventory, reconciliation, A/P accruals and variance analysis. His clients get the project results and business change they are after.
Volz also contributes to the Oracle community and was recognized as the 2018 OATUG Associate Star Presenter of the Year, 2018 OATUG SIG of the Year (Cost Management SIG) and 2014 OATUG Member of the Year. And in 2022 he was recognized as an Oracle Pro ACE. Since 2007 he has led the OATUG Cost Management Special Interest Group and freely gives valued business advice to his SIG members and to the Oracle community at large. He advises and participates on Oracle Customer Advisory Boards and frequently meets with the Oracle Cost Development teams, for both EBS and Cloud Applications.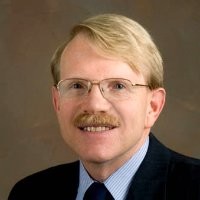 Additional Resources
Visit our resource library for additional materials or get in touch with an expert today!
Connect with us on our social networks | @more4apps