ERP Cloud Toolbox Installation Guide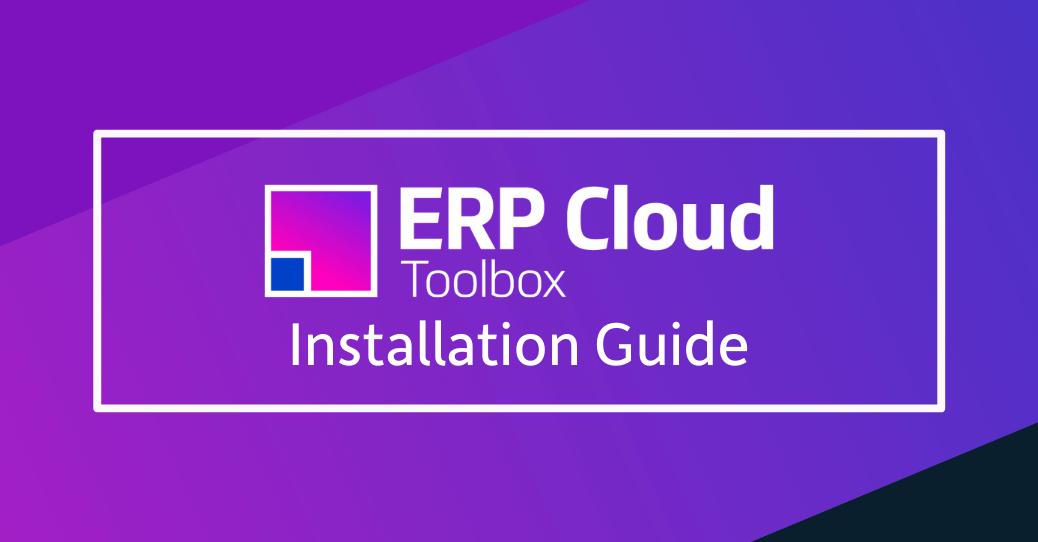 Installation and Registration
When using the Online guide go to section Installation.
Make sure that you follow all of the Steps.
BI Reports
When you download the More4apps Modules you will also get BI reports within the zip file downloaded.
These are required to run the Cloud Modules. Ensure the reports have been installed following the BI Report installation steps in the links below:
Compatibility
Our products are compatible with 19d Oracle ERP Cloud Environments and higher. Below are details of our software requirements:
Excel and OS Versions
Recommended
Excel 2016 (64bit) & Windows 10
Minimum
Excel 2013 & Windows 7
Required Software
.NET 4.6.2 Framework (Only applicable to Windows 7)
The installation process automatically detects for this framework. If the framework is not detected, the installer will prompt you to install it.
Windows 10 operating systems already have this framework installed.
Not Supported
Apple Mac
Our cloud solution is a VSTO add-in, and are based on COM technology which doesn't exist on Apple Mac.
Office 365 (Cloud Edition)
The browser-based spreadsheet is not related to the desktop version of Excel. Our cloud solution is a VSTO add-in, and are based on COM technology which doesn't exist in Office365(Cloud Edition).
In order to use the More4apps Modules, your users must continue to use the Desktop editions of Excel.
Please ensure that your Office 365 implementation takes this into account.
The Desktop edition is available with the Office 365 ProPlus licensing option.
OpenOffice.org
Google Sheets