Latest Release Details – EBS Toolbox
By Excella
September 7, 2022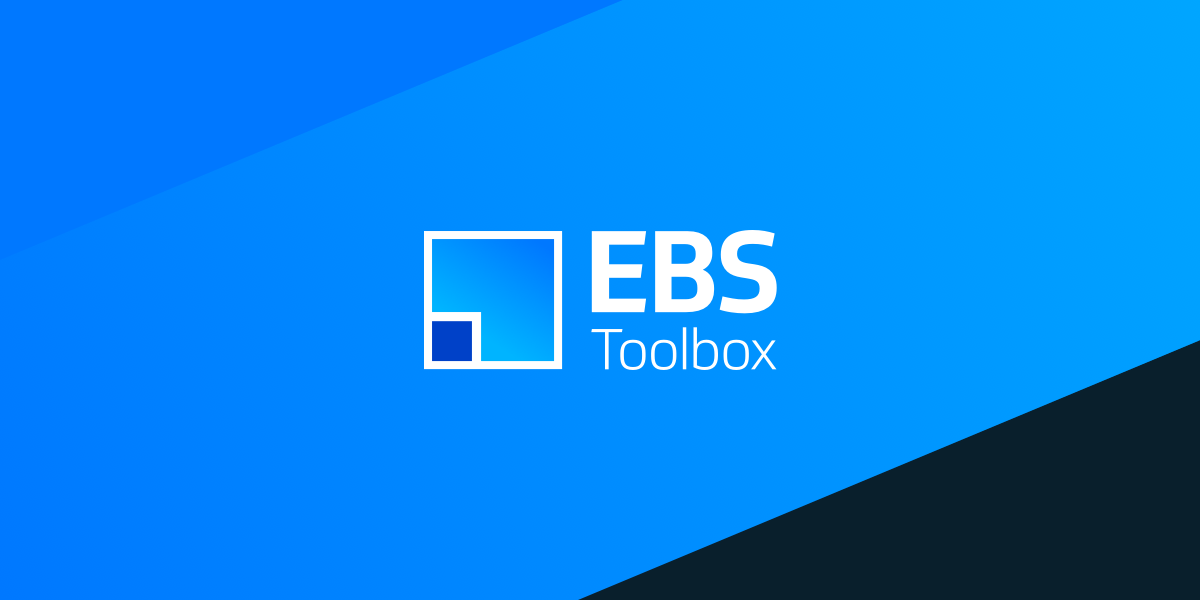 Welcome to our product release notes page where you can view the latest release details and appropriate wizard version details of our products.
You can also download our latest version of our products using Products Download page.
Use our User documentation page for respective product-related documentation in-detail.
If you are having any issues with our products, you can search our Solution Database or Request Product Support.