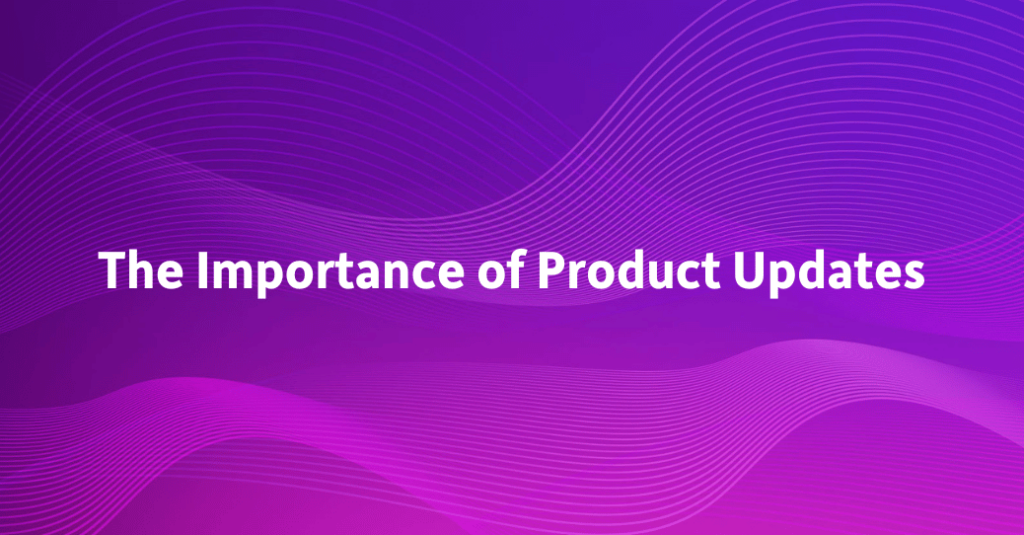 It's tempting to skip software updates and continue working, but is it really the best option?
Software updates are a vital part of system security. If you fail to keep your computers updated, then you increase the risk to your system and business.
After releasing a product for purchase, the More4apps team continues to improve the product, fix problems, and correct security issues that have been discovered since released. There is a backlog of enhancement suggestions from customers, and these are released through this process.
Our customers enjoy the efficiencies and cost savings delivered by the More4apps EBS Toolbox. Therefore, we encourage users to keep their tools up-to-date so that they continue to benefit from the tools features.
As you renew your support agreement for your More4apps products, we're encouraging you to upgrade your Wizards on a regular basis, to implement the processes to achieve this, and to engage with More4apps to help where necessary.
While we regularly release updates for our Wizards, we know that you are looking for upgrades in other areas so we have developed solutions for that too.
---
Oracle ERP Product Updates
If you wish to subscribe or unsubscribe from receiving updates regarding the Oracle ERP products that are of interest to you, then please add or remove yourself from our distribution list by completing the short form below.
---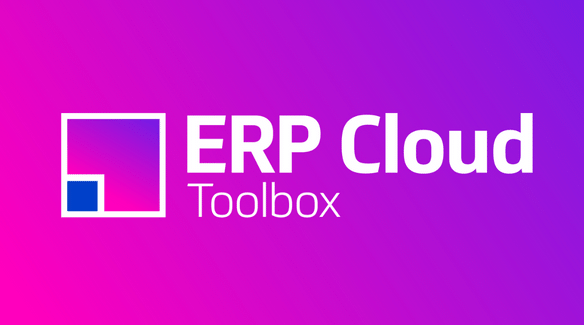 Are you migrating to Oracle Fusion Cloud Applications?
The ERP Cloud Toolbox offers four key modules, which includes Finance, Procurement, Projects, and Product Definition. These solutions help end-users update data from the comfort of an Excel spreadsheet.
Streamline your tasks in Oracle ERP Cloud with a simple and powerful spreadsheet solution, while achieving significant time and cost savings. Find our more >
Additional Resources
Switching from your ERP to Oracle Cloud
Whitepaper: Best Practices & Obstacles to Avoid with Data