The Global Commercial Teams Kickoff More4apps Fiscal Year 2024
April 21, 2023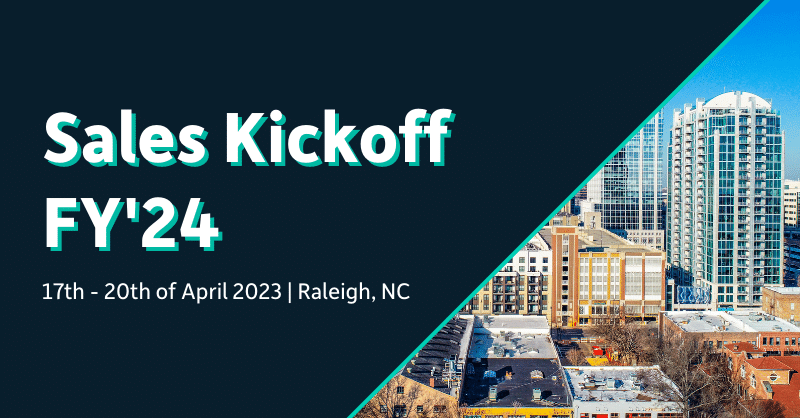 Removing the Friction
Raleigh, NC
The More4apps Global Sales, Marketing, and Pre-Sales teams connected in Raleigh, NC, to celebrate the end of a successful FY'23 and the start of FY'24.
At More4apps, we take great pride in our products and appreciate the trust; you – our customers – instill in them to help your business units provide cleaner and more accurate data within your ERP. Therefore, we use the Kickoff events to focus on product enhancements, developing our skill sets, and increasing our knowledge within the market to better serve your evolving data needs.
By leveraging the power of Excel, you can provide data integrity across your org. Our suite of products seamlessly connects to your ERP instance and delivers up-to-date data when and where you need it with the highest level of quality.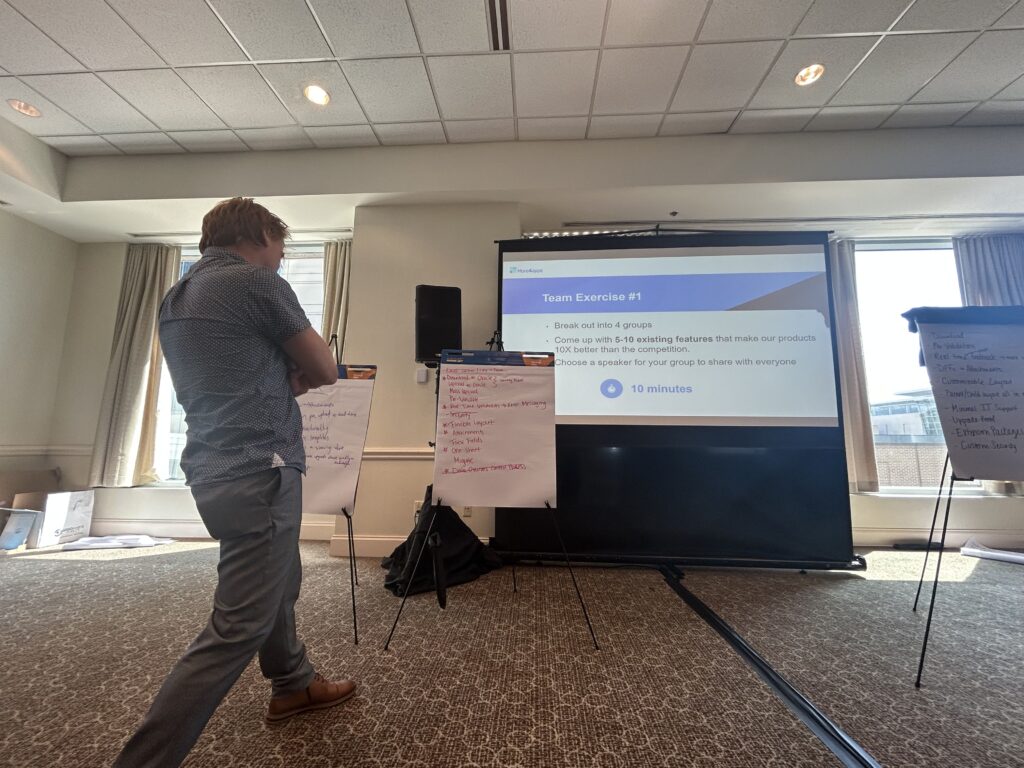 The three-day meeting was loaded with learning sessions that challenged our teams to think beyond the norm and to better serve and empower our customers across the globe. More4apps values customer satisfaction and end-user engagement above all else.
Overall, SKO FY'24 fostered an autonomous culture, allowing the teams to learn, grow, connect, and have fun.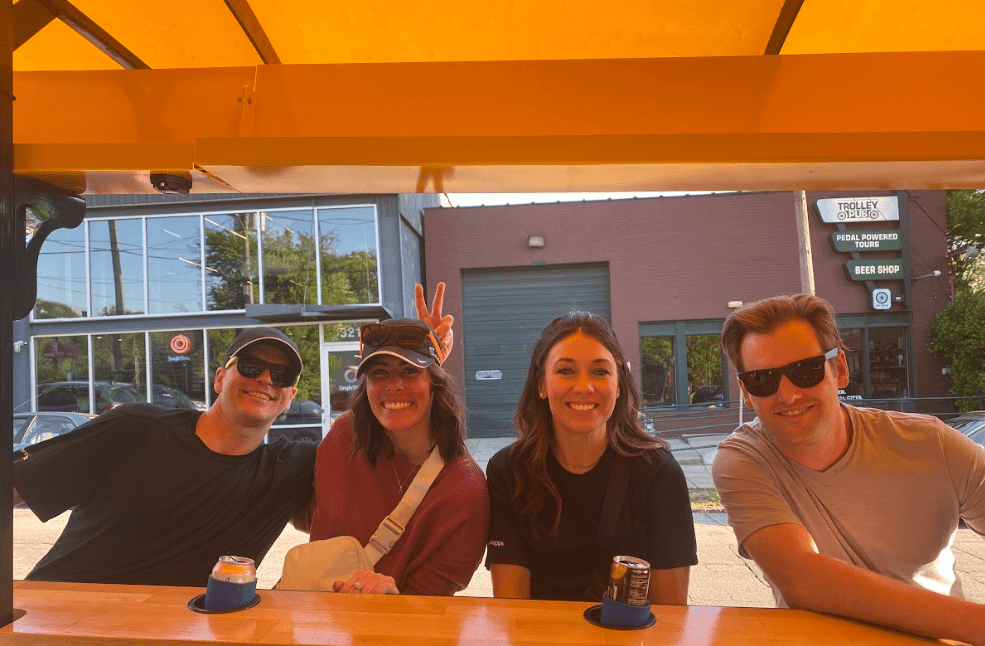 Experience the benefits of data loading with an Excel interface to Oracle when you check out our suite of Oracle ERP products.
Connect with us on our social networks: