More4apps Sponsors First Allegheny Cloud Network Group Event
March 27, 2023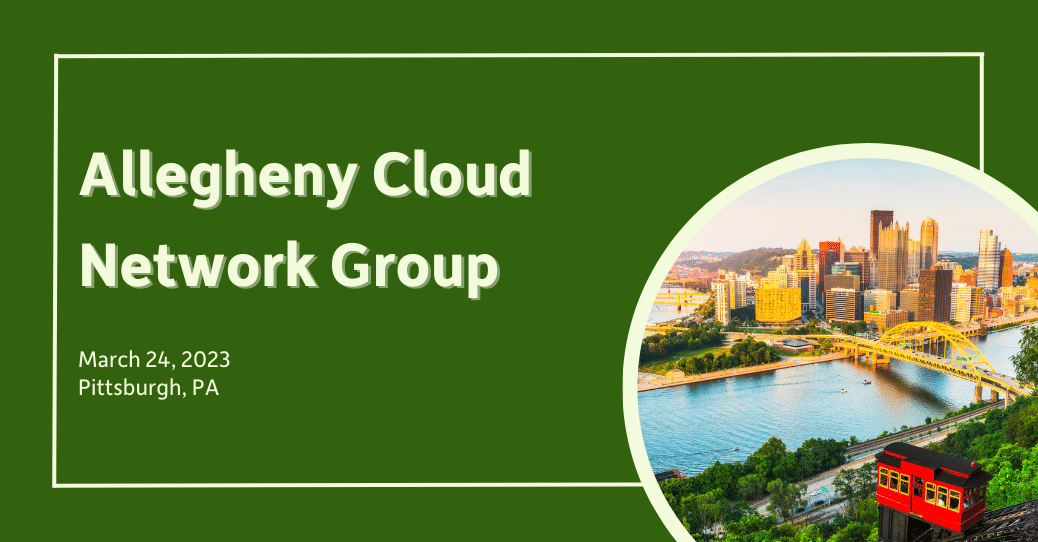 Cloud-focused professionals gather for first regional event in 3 years.
Pittsburgh, PA
The Allegheny Cloud Network Group (ACNG) is composed of professionals looking to expand their knowledge about Cloud technologies. Here, members are invited to participate and help western Pennsylvania, West Virginia, and Ohio tech communities to learn, grow, and network within the Cloud market.
Mark Wittkopp, senior executive at M&S Consulting, created this group in 2022. After running the Pitt OATUG group, he switched gears and opened up to other ERP types in order to accommodate an ever-evolving industry.
More4apps, presenting sponsor, was on site to discuss Project Accounting and Management within Oracle Fusion Cloud Applications. Rick Matthews and Mike Elias shared the benefits of using a third party software option for managing and maintaining data loading in Oracle Fusion Cloud Applications.
Event Gallery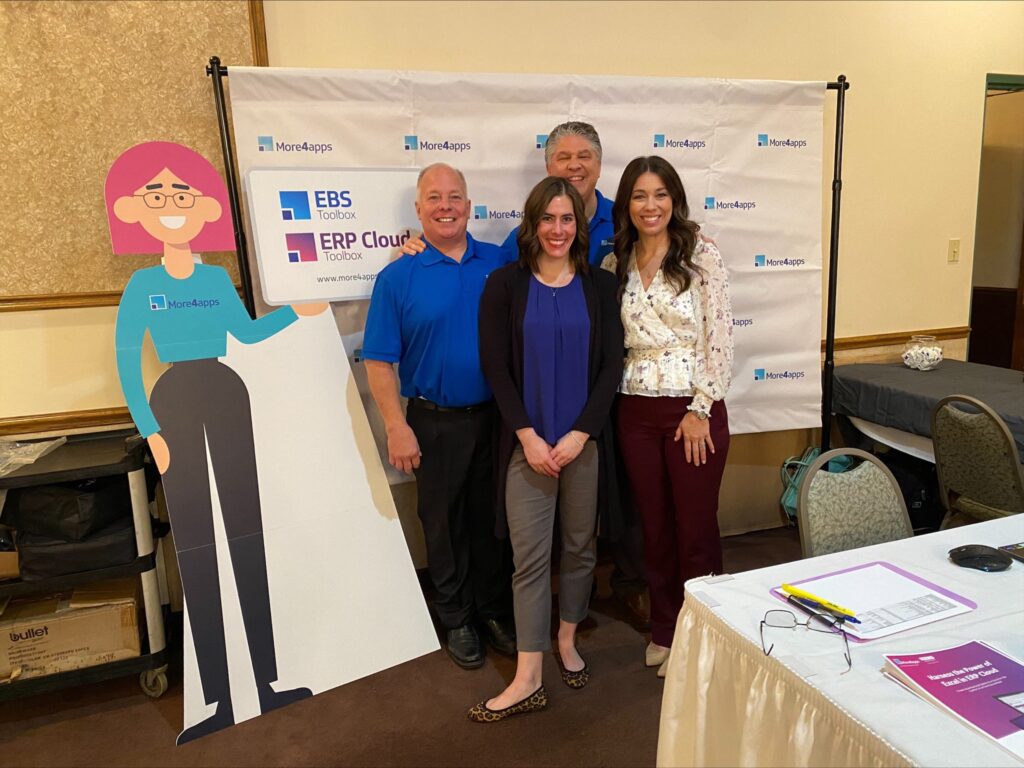 To learn more about the Allegheny Cloud Network Group, join the LinkedIn group or see contact information below.
About the Allegheny Cloud Network Group
The ACNG's vision is to bring people together to help them have successful endeavors in their daily work lives. The more network group members attend, the more knowledgeable they will be.
Mark Wittkopp, Senior Executive
mark.wittkopp@mandsconsulting.com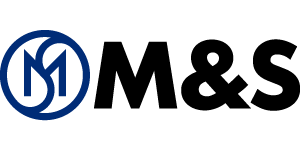 ---
About More4apps
More4apps is a software provider for end-users, consultants, and developers, the core purpose of More4apps products is to allow Oracle E-Business Suite and Cloud ERP users to save time and money by using Excel as an interface for Oracle's Enterprise Resource Planning (ERP) system.
More4apps, an Oracle-certified partner, currently serves more than 34,000 Oracle users in 400 companies worldwide.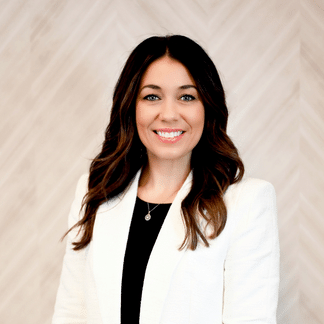 Stephanie DiPaolo, Global Director of Marketing
stephanie.dipaolo@more4apps.com
---
Additional Resources
Brochure
ERP Cloud Toolbox Product Guide
Brochure
Harness the Power of Excel in ERP Cloud
Solution Sheet
Improving Oracle ERP Projects Data Processes in Excel
Visit our Resource Library for additional materials.