Oracle Master Data Management in Excel
September 11, 2022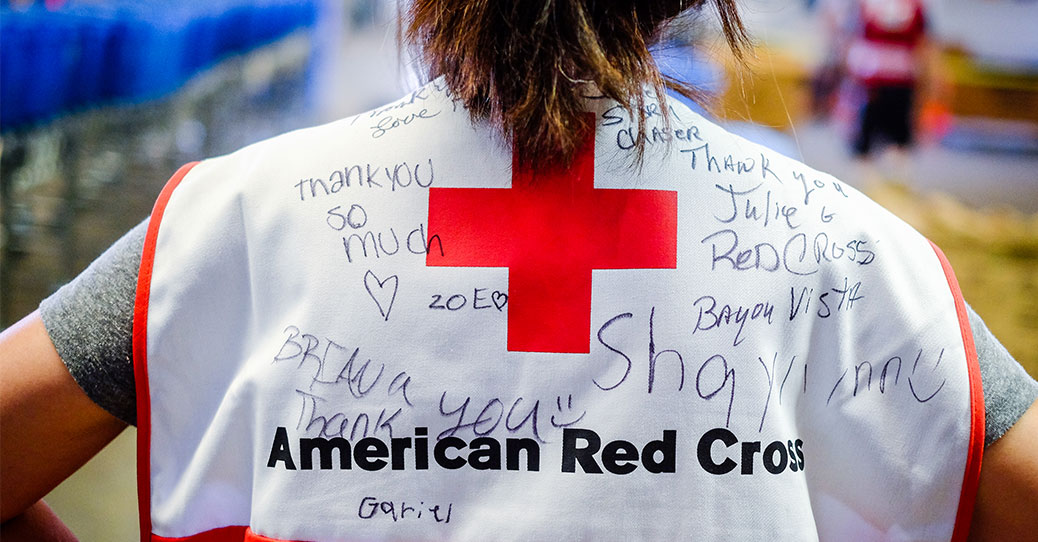 Panel Discussion
Empower your business with clean and accurate master data.
Watch our Oracle master data management panel discussion with the American Red Cross and see how the More4apps EBS Toolbox helped them to reduce time and save money.
What do the American Red Cross and data have in common?
Similarly, like most large businesses, the Red Cross needs reliable and clean master data to deliver disaster relief and international life-saving support services. To operate, they have an ongoing need to integrate its multiple work streams and lines of services into Oracle E-Business Suite.
Large numbers of data need to be accurate for the American Red Cross. Their data conversions and post-live maintenance must have error-free lines of services.
The Challenge
In the past, The American Red Cross had data-related issues, including time, identifying the most relevant data, and lack of resources to present data when needed. Even though they had many customizations to complete their data requirements for their different lines of services, end-users were often left waiting for accurate and up-to-date data.
This non-profit organization needed to find a time-saving and efficient solution that supported them with their data processing. This is where we came in with the More4apps EBS Toolbox.
Our Solution
We have a wide selection of customizable Wizards to meet the needs of all types of companies, so we were able to recommend the More4apps EBS Toolbox—the best, and most complete, end-user solution for The American Red Cross.
The More4apps EBS Toolbox is easy, quick, and low in cost to implement. A key feature is how compliant the More4app tools are with IT processes and security procedures. Any company can implement the solution without technical knowledge or IT support.
It's easy to implement as our DBAs (database architects) need no more than a couple of hours to install the Wizard. Also, connecting the Wizard to test with Oracle EBS isn't complicated either as our More4apps Wizards are built-in Excel. This ready-made extension of Oracle EBS makes it easy for anyone to pick up and get to work fast.
We also have More4apps Customer Wizard, which allows end-users to arrange templates based on their preferences. And to support users with any supplier master data issues, such as customer lists, we recommend More4apps Supplier Wizard. This Wizard customizes spreadsheet layouts to suit the needs of any business and reduces the time spent manually processing data.
Save Time & Money while Efficiently Processing Data
Annually Save Hundreds of Data Maintenance Hours
How More4apps EBS Toolbox helped The American Red Cross
We found a way of simplifying their data processes in Oracle E-Business Suite using More4apps Customer Wizard.
We helped fix any supplier master data issues they had and lowered their data processing time, from weeks to hours, using the More4apps Supplier Wizard.
With the More4apps Customer Wizard, The American Red Cross could manipulate their data quickly and easily within Excel.
Once these Wizards were running, The American Red Cross end-users, with working knowledge of Oracle E-Business Suite, could start cutting and pasting data from their existing spreadsheets into the Excel built Wizards.
The Results
We demonstrated to The American Red Cross how our Wizards and Oracle-led solutions could accelerate their data processes by giving them time back and saving them money on additional headcount.
Our tools have also empowered their staff and maintained the integrity of their data and workstreams effectively. We'll be ready to help them again with our suite of Oracle ERP and EBS tools.
Brochure
Data Loading Solutions for Oracle EBS
Additional Resources
Visit our Resource Library for more materials or connect with an expert today!