Project Management in Oracle ERP Cloud Fusion
December 29, 2022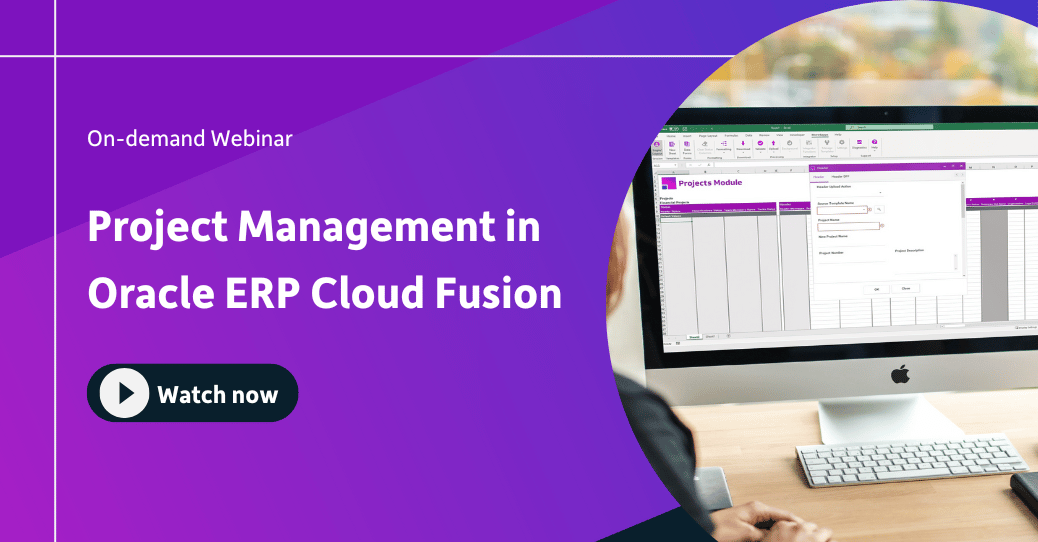 Create, download, and update your project data from the comfort of an Excel spreadsheet
On-Demand Webinar
Project Management in Oracle ERP Cloud Fusion is a 30 minute on-demand webinar that shows you how you can improve your projects data processes in Excel.
Complete the short form below and get the webinar recording today.
During this webinar you will uncover:
More4apps: who we are
Oracle Cloud Fusion Project Management
Oracle spreadsheet solutions
The ERP Cloud Toolbox Projects Module
See key win demonstrations
And more!
How Does More4apps Stack up against the competition?
Our solutions empower end-users by providing ownership of their entire data loading process. Nor familiarity or training needed of data interface mechanisms, as More4apps products seamlessly connect and integrate with Oracle EBS and Oracle Fusion Cloud.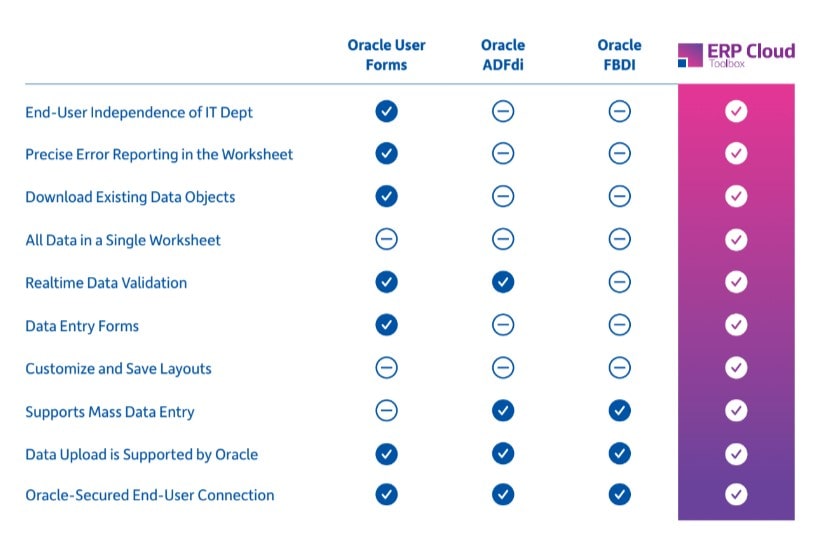 ---
Meet the Presenter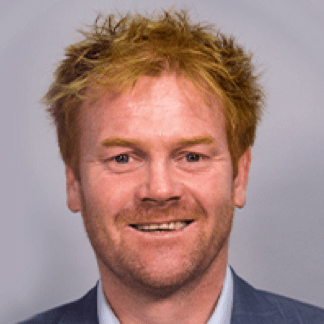 Andrew, also known as the "Gooch", has an extensive history working with Oracle EBS in Germany and in his homeland, New Zealand. In the last few years, Gooch has settled in the UK and works at More4apps as our technical lead in Europe.
Gooch enjoys creating and assisting our customers to implement robust software solutions that meet customers' needs and will stand the test of time.
In his spare time you might find Gooch down at the local football field playing 8 a-side footy (soccer) on a Sunday afternoon, or running on the streets for fitness; reminiscing of his days competing in national level athletics.
Alongside his passion for sports , Gooch has an interest in foreign language and also finds enjoyment in travelling (which is lucky, considering how much we fly him around the world!) . As one of our resident troubleshooters, Gooch isn't afraid of a challenge and believes in making the most of the opportunities thrown his way . If Gooch was ever to head into a karaoke bar and offered the microphone, his song of choice would be "Love me do" from the Beatles ( it doesn't require the range of an opera singer).
---
Additional Resources
Solution Sheet
Improving Oracle ERP Projects Data Processes in Excel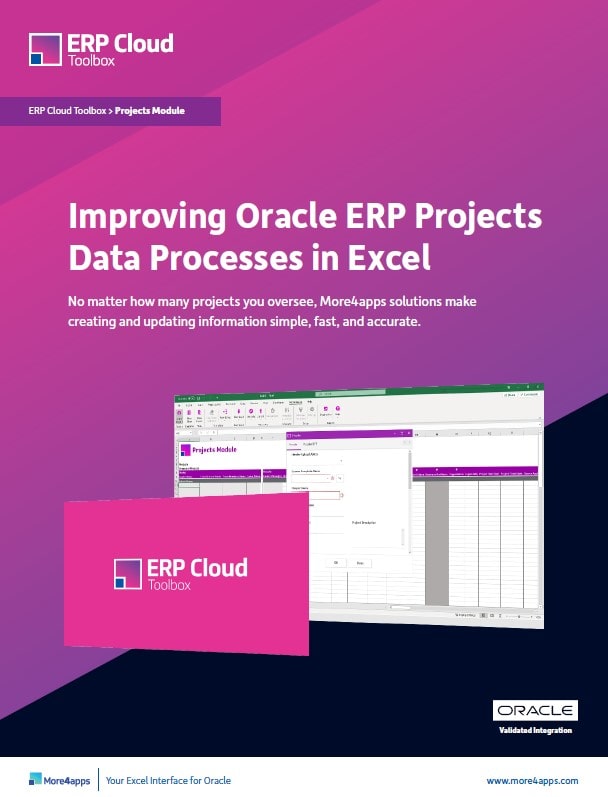 Brochure
Harness the Power of Excel in ERP Cloud
Case Study
Oracle ERP Migration is Nailed by US Construction Company
Visit our Resource Library for additional materials or connect with an expert today!