Oracle Data Loading – What Are The Choices?
September 12, 2021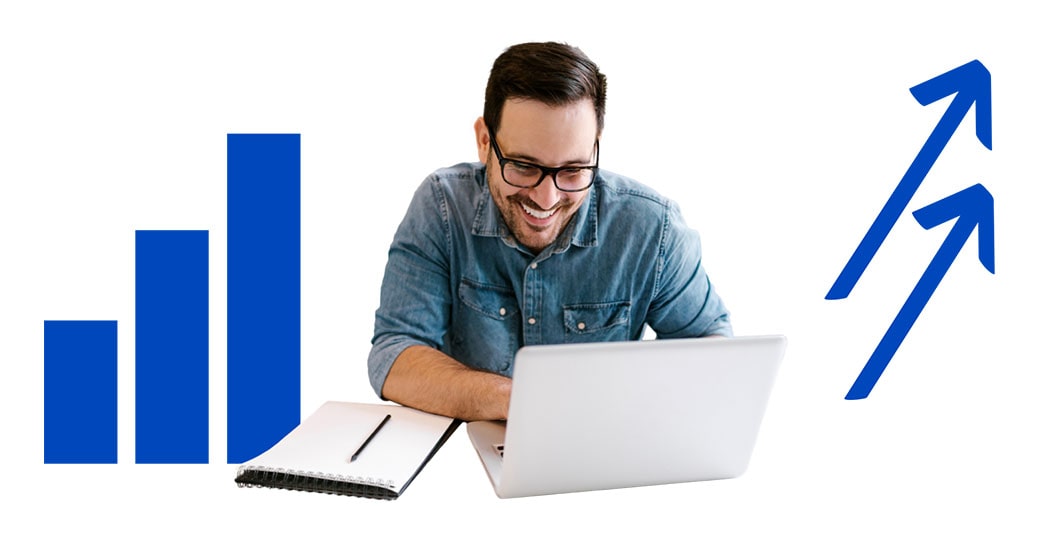 Data is Vital to Business Strategy and Decision-making
Whitepaper
It is crucial to find the best Oracle data loading solution as it directly impacts business strategy and decision-making. Therefore, master data must be accurate and up-to-date for it to be valuable.
Poor-quality data can be costly. According to research group Gartner, the annual cost to a business can be between $9.7 million and $14.2 million. This cost is associated with different areas, including wasted resources and lost sales. Committing to improving data quality can positively impact business top and bottom-line results.
This Oracle data loading whitepaper covers options and outlines how More4apps products simplify and accelerate data entry processes for businesses, human resources management, supply chain, and procurement to financial services and projects.
Complete the short form below to receive the full whitepaper.
Benefits of Data Loading
Investing in the More4apps EBS Toolbox or ERP Cloud Toolbox offers many benefits to key business stakeholders. Read on to find out more.
Senior Management
Decision-making is supported by highly reliable, accurate master data
Improved efficiency within the data entry team, meaning reduced costs in terms of headcount
Faster processing times for important business operating procedures
Improved return on investment from Oracle
IT Team
Releases IT specialist's time to provide support with more technical tasks
Enables stakeholders to better utilize Oracle systems, meaning fewer queries to IT
Positively impacts master data quality, governance and security
Improves audit quality across the company
Management
Reduces the amount of time spent on routine master data processing, releasing more time for other important work to be completed
Improves accuracy and offers the ability to easily detect and resolve data quality issues and errors
Improves audit trail
Allows employees to spend more time analyzing master data and taking appropriate action, rather than being focused only on data entry
End-user
Enables users to complete their data inputting work more quickly and easily, using a familiar program
Removes the need to work with Oracle forms, which are not user-friendly or designed for mass data entry
Easier to detect and amend
---
Additional Resources
Blog:
Finding the Silver Lining in a Global Pandemic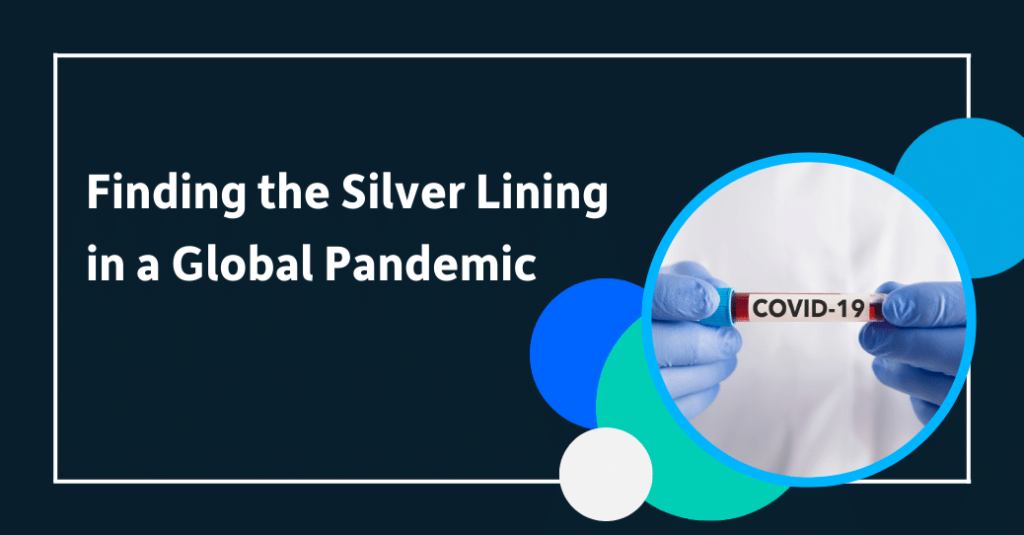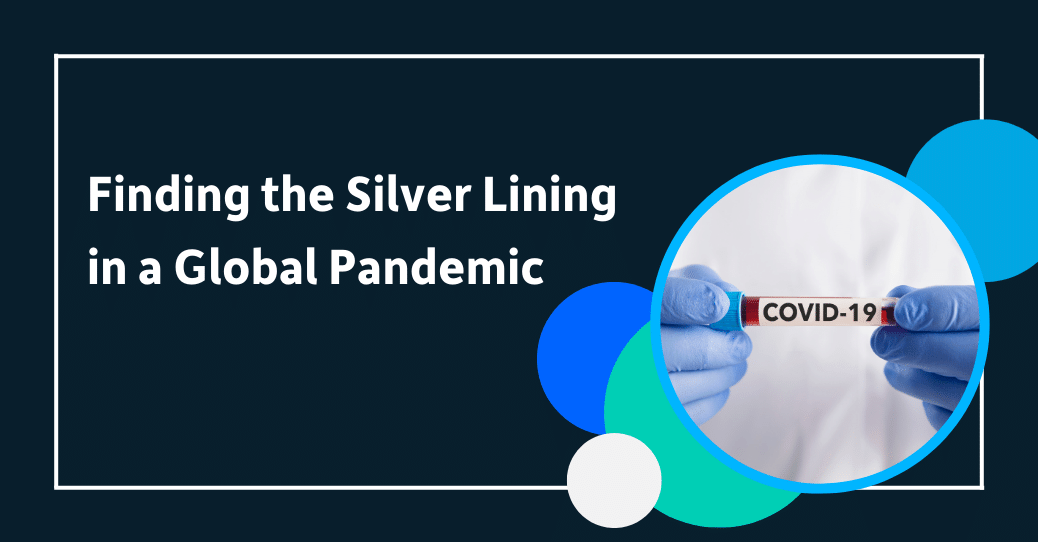 Visit our Resource Library for additional materials or connect with an expert today!