How to Mitigate Supply Chain Impacts
February 1, 2022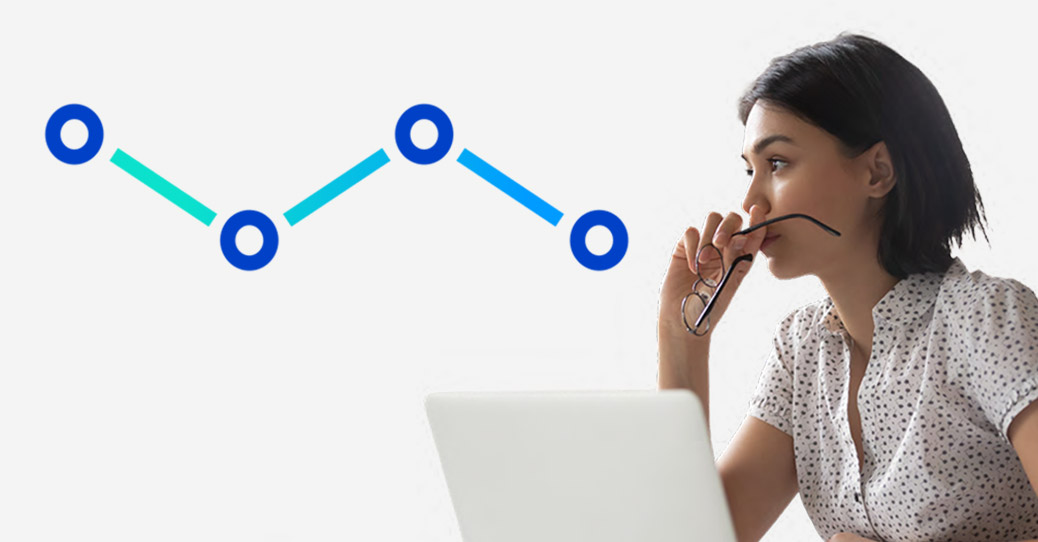 by Utilizing High-Accuracy, Real-Time Data, Reporting, & Analysis
Whitepaper
Across industries around the globe, supply chain woes are resulting in longer lead times. Longer lead times lead to skyrocketing costs and frustratingly low inventory.
Shelves remain empty for days or weeks at a time. Restaurants change prices so often that some have stopped listing prices on menus. While others resort to covering the listed price with tape.
Assembly lines halt as businesses await the delivery of missing components. All the while, buyers and purchasers manage product substitutions and search for vendors who can deliver what they need.
Throughout this whitepaper, we explore what's driving that shift and why so many companies are choosing Oracle ERP. Furthermore, this whitepaper covers the best practices for cleaning your data in preparation for deploying and using Oracle ERP.
Complete the short form below to receive the full whitepaper.
---
Additional Supply Chain Resources
On-demand webinar:
How to Mitigate Supply Chain Impacts in your Oracle ERP.
Build a Resilient Supply Chain:
Respond quickly to market conditions and build a better process to outpace change.
Visit our Resource Library for additional materials or connect with an expert today!