Free vs Build vs Buy – Data Loading Solutions
October 29, 2021
Which Data Loading Tool Should you Choose for your Data Loading Needs?
Data loading is one of the most important processes for your business.
Whether you're a small company or one with more complex data processing needs, you'll require efficient procedures to help sort all of your data.
Poor quality data can have a significant impact on your business. According to one report, the average cost of poor-quality data is approximately $12.8 million.
While your Oracle EBS data processing might be adequate for your needs, the program does have its limitations. You may find that creating data entries is time-consuming, and the complex Oracle EBS data load forms aren't user-friendly.
The solution to this is simple: Oracle EBS data loading tools. These may be free, involve custom development, or come from a third party like More4apps or Dataloader, but, they will accelerate your data loading process.
Our experts explored all three Oracle EBS data entry solutions in our recent whitepaper, 'Data Loading: What Are the Choices?'. This whitepaper summarizes their findings so you can discover the most suitable solution for your company's needs.
Free Oracle EBS Data Loading Tools
One of Oracle's free tools is Oracle EBS WebADI, which allows you to perform data entry tasks in familiar programs like Microsoft Word and Excel.
Since the Oracle EBS data loading system includes this tool, you won't have to download additional programs to take advantage of it. Additionally, your Oracle EBS server manages the software and has its security features already integrated.
However, as with Oracle itself, WebADI has its limitations. It doesn't improve the Oracle EBS data loading interface and isn't always user-friendly, especially for those without technical expertise.
Custom Developed Data Loading Tools
For those who have specific data processing needs, you could create custom coding and scripts for Oracle. This solution will require highly technical teams to ensure you meet your Oracle EBS data loading requirements.
Nevertheless, custom development is time-consuming and requires coding updates for every Oracle EBS data load patch and upgrade. You could also lose this knowledge if someone from your technical IT team leaves the business.
Third-party Apps
The final option for businesses looking to streamline their Oracle EBS data loading process is third-party tools offered by companies like Dataloader and More4apps.
Our ERP Cloud Toolbox simplifies Oracle EBS data loading by integrating Oracle with an Excel front-end. We offer more than 45 powerful tools that sync with the latest versions of Microsoft and Excel and simplify your Oracle EBS data processes.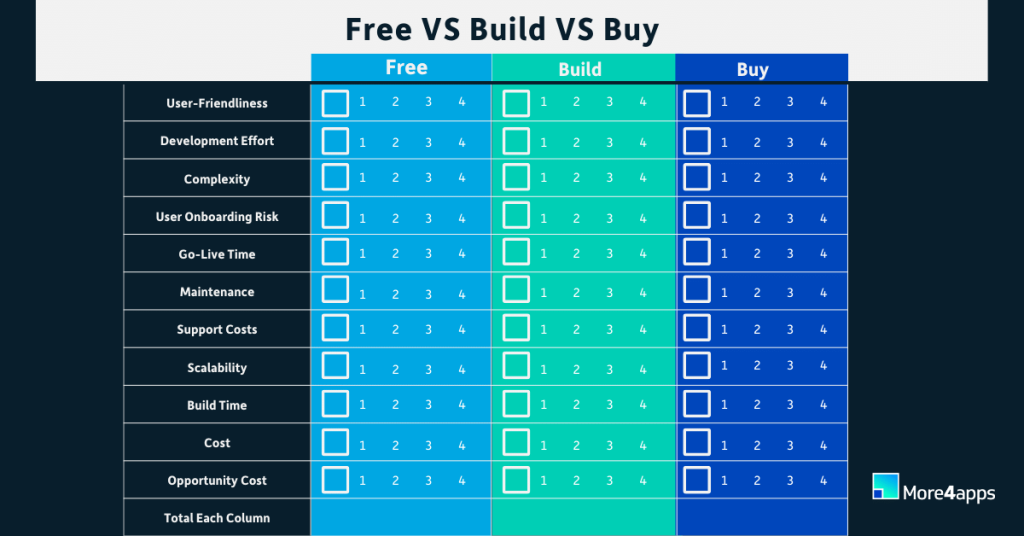 Why you Should Choose More4apps
Compared to other solutions offered by competitors like Dataloader, our EBS Toolbox is the only program that allows you to utilize Oracle's full functionality, all within a familiar interface like Microsoft Excel.
Our easy-to-use solutions are always user-centered and designed to maintain data accuracy even when manipulating large data sets. We empower data teams with effortless Oracle EBS data loading processes, allowing you to spend more time on technical tasks within your business.
Interested in learning more about Oracle EBS data loading solutions? Download and read our free whitepaper or contact us today!