Uncovering the Dark Secrets of Web ADI
March 22, 2023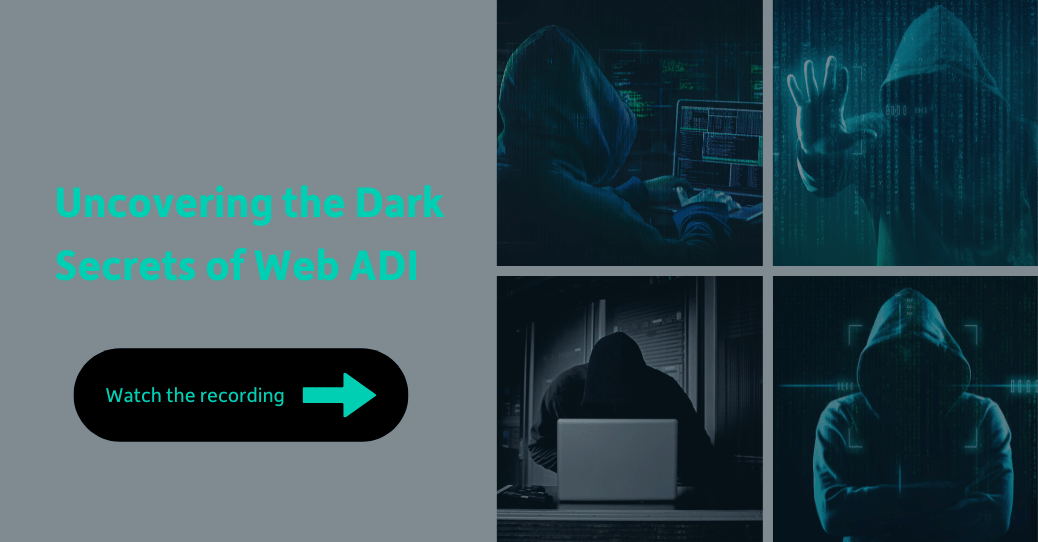 On-Demand Webinar
Carlos Urtubia, Customer Support Analyst, debunks the myths surrounding Web ADI as well as
Web ADI's offerings and demystify its solutions
How minor changes in software lifecycles negatively impact its use
Why Excel is a great way to create and update data
About the Presenter
Carlos Urtubia, Customer Support Analyst
If Carlos had a tagline it would be "Lived there. Done that". Name any country and he's probably lived there. Originally from Chile, his most permanent move was in 2007 when he moved from Romania to Canada, which is where you would find him today. In the early days, Carlos gained a degree in Accounting, yet has never been an accountant. The enjoyment he gets from interacting with people and the need to constantly be busy has pushed him into the direction of a sales career.
Having over 20+ years of experience in Oracle Eco-system has made him a very knowledgeable and a key player in the More4apps team. Outside of work he keeps himself busy working on his Corvette '76, playing video games, going to the gym and catching up with friends for a beer, or 6. Although his wife thinks he has a good singing voice, his kids disagree, given the chance to sing at karaoke though his song of choice would be 'I want to break free' – Queen.
Additional Resources
Whitepaper
Data Loading: What are the Choices:
Visit our Resource Library for additional materials or connect with an expert today!