Helpdesk Login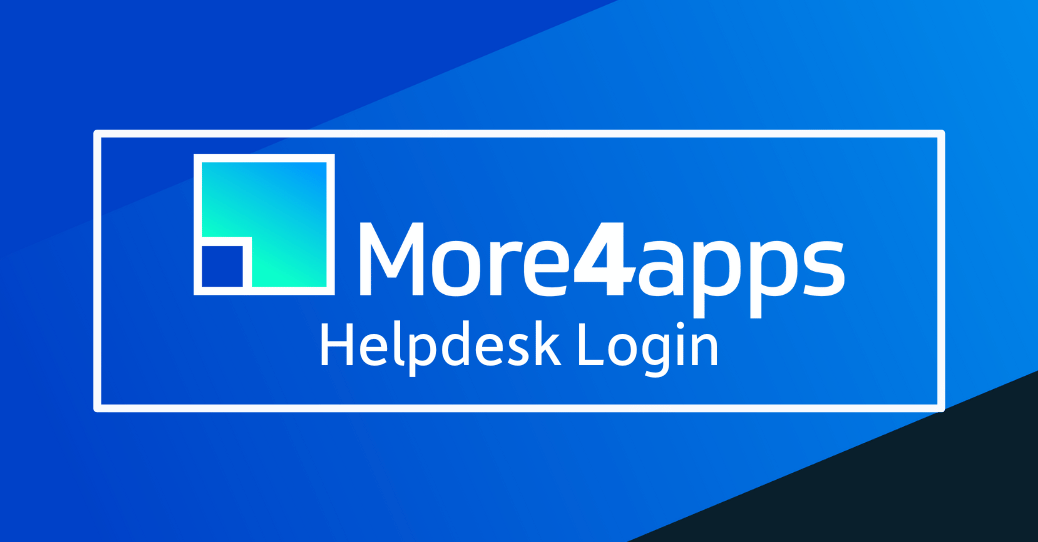 Log into the More4apps Helpdesk to manage your existing cases or open a new case.
+ Create a support ticket for EBS
+ Create a support ticket for ERP Cloud
On-Demand Global Support

More4apps support is committed to providing market-leading help for our Oracle ERP products. From assisting you during the trial period to the ongoing use of our products, we are available to help.
What's Included with More4apps Support?
Training
As a standard part of any More4apps product purchase, two hours or training for every customer's nominated in-house expert is offered at no additional cost.
Fix Software Bugs
More4apps provides release notes with the updates that identify the new features or issues addressed by each release.
Add Enhance Features
Updates to the More4apps tools are published regularly on our website. EBS Toolbox and ERP Cloud Toolbox solutions infrastructure updates will need to be installed on each E-Business Suite instance.
Support Version Upgrades
Oracle® and Microsoft® continue to develop their applications and tools. Doing so helps us further improve our tools. We actively monitor any changes and notify our customers of any implications and new features available as a result of Oracle® and Microsoft® updates. We strive to ensure our products stay compatible with the latest versions.
Fix Security Issues
More4apps is proactive in monitoring and addressing security vulnerabilities associated with our products. Customers are encouraged to keep their More4apps products installed at the most current versions.
Additional Resources
For additional support materials, check out our library of product support resources.