Switching from your ERP to Oracle Cloud
April 2, 2022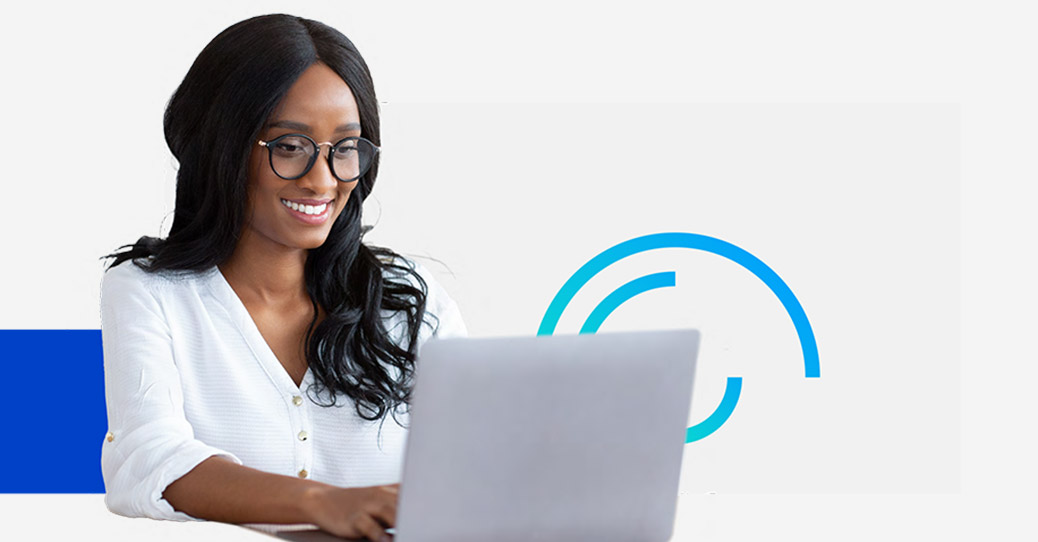 Best Practices & Obstacles to Avoid with Data
Whitepaper
Migrating from ERP to Oracle Cloud is spiking in popularity among many businesses. Companies are moving from on-premises to hybrid or fully Cloud-based ERP systems.
However, companies often underestimate the preparation it takes to migrate their data. While there is a high risk involved in the data hygiene process, there is also a high reward for having accurate and actionable data in your Cloud ERP.
Throughout this whitepaper, we explore what is driving that shift, why so many businesses are choosing Oracle ERP Cloud, and best practices for cleaning your data in preparation for deploying the software.
Discover more when you complete the short form below and download the whitepaper.
---
Visit our Resource Library for additional materials or connect with an expert today!